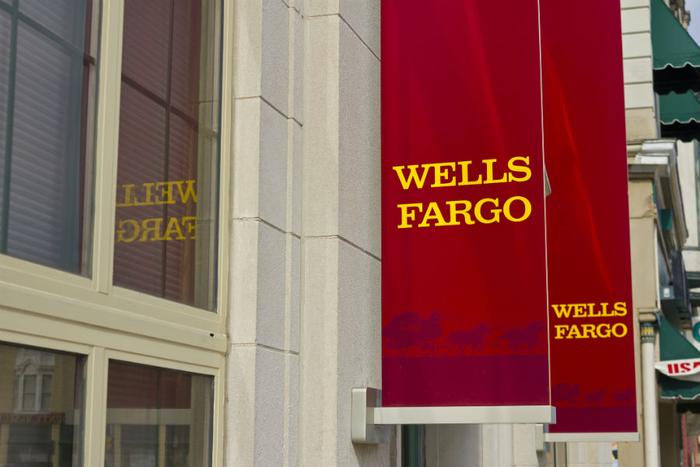 Wells Fargo has agreed to a settlement with the Securities and Exchange Commission (SEC), resolving charges that its advisors unit engaged in misconduct in the sale of financial products, known as market-linked investments (MLI), to small investors.
The SEC said its investigation found that the bank was able to charge large fees by encouraging its retail customers to actively trade the products, even though they are designed to be held until they mature.
The SEC said that from 2009 to 2013, Wells Fargo Advisors improperly encouraged investors to sell MLIs before maturity, then invest the money in new MLIs. The bank assessed substantial fees on each transaction.
$4 million penalty
The bank agreed to pay a $4 million penalty and return money to investors. In a statement, Wells Fargo said it cooperated with the SEC investigation.
The SEC said the improper activity took place despite bank policies that prohibited it. Investigators point to rules in place barring clients from engaging in short-term trading or "flipping" of assets, but they note that Wells Fargo supervisors routinely signed off on these transactions.
"It is important that brokers do their homework before they recommend that their retail customers buy or sell complex structured products," said Daniel Michael, Chief of the Enforcement Division's Complex Financial Instruments Unit. "The products sold by Wells Fargo came with high fees and commissions, which Wells Fargo should have taken into account before advising retail customers to sell their investments and reinvest the proceeds in similar products."
Past transgressions
This is far from the first time that Wells Fargo has run afoul of financial regulators. In September 2016, bank officials revealed that employees had opened checking and credit card accounts for millions of Wells Fargo customers without their knowledge or permission. The scandal ultimately resulted in a $185 million fine and dozens of lawsuits.
In the last year, Wells Fargo has been under investigation by regulators and faced lawsuits for the way it conducted its auto loan and mortgages businesses. Last year, the bank faced a class action lawsuit by plaintiffs who said they were charged extra fees when their mortgage applications were denied, even when the denial was due to a bank error.
The case revolved around rate-lock extension fees -- the fees borrowers pay to "lock in" an interest rate for a specific period of time, usually 30 to 45 days. If it takes longer than that for the loan to be approved, the borrower is charged an extra fee.
Also in 2017, Wells Fargo revealed that 570,000 consumers who financed auto purchases through the bank may have been sold a collateral protection insurance (CPI) without their knowledge or consent.