---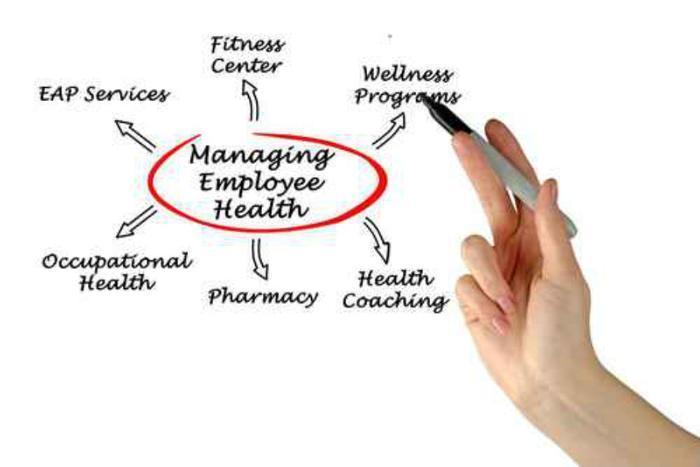 Corporate wellness programs are usually valued for keeping people healthy. The idea being, if someone stays in good shape, sees a doctor regularly, and eats a nutritious diet, they are sick less often and spend less on health care.
But a survey by HealthMine has uncovered another benefit. It found that 28% of the people in the survey had been diagnosed with a chronic condition in the last two years. Nearly half – 46% – discovered their chronic illness through a wellness program.
Chronic conditions are not at all uncommon. According to the Centers for Disease Control and Prevention, they affect nearly half of all Americans. When it comes to healthcare spending, $3 out of every $4 is spent on patients with at least one chronic disease.
Chronic diseases
Conditions like diabetes, cardiovascular disease, and high blood pressure are examples of chronic diseases. The problem with these ailments is that many who suffer from them are completely unaware they have them.
For example, one third of people with diabetes have not been diagnosed, according to the CDC. Other cases of chronic disease are diagnosed, but not well controlled.
HealthMine says 34% of adults with hypertension treat but do not control their condition. Another 11% are aware of their high blood pressure but don't get any treatment for it.
Regular screenings
Participants in a wellness program often get regular screenings and have their vital signs checked on a regular basis. This can uncover a problem before it progresses and gets worse.
The HealthMine survey suggests consumers like the idea of these screenings. In fact, 74% of respondents said they would participate in vision screenings; 73% would complete a blood pressure screening; and 69% want a cholesterol screening.
Consumers have also expressed interest in knowing their health risk. Some large insurers have already begun to incorporate genetic testing into their wellness programs, even though regulations are still being drafted to cover privacy and other protections.
Saves money
More companies, large and small, have embraced wellness programs as a way to promote the overall welfare of the work force as well as a way to cut costs. The Harvard Business Review profiled the case of Johnson & Johnson, which credits its wellness plan with reducing the percentage of employees who smoke by more than two-thirds and reducing the number who have high blood pressure or who are physically inactive by more than half.
That all benefited the bottom line, as the company credits its wellness program with $250 million in health care cost savings over a 10-year period.
"Plan sponsors can and do utilize wellness programs to beat the numbers – one member at a time," said Bryce Williams, president and CEO of Healthmine. "To succeed, wellness programs must enable people to learn their key health facts, and connect individuals to their personal clinical data anytime, anywhere."  
---