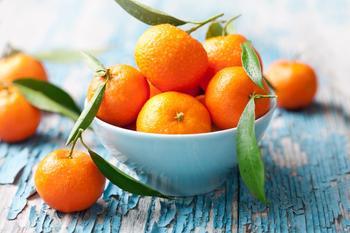 Wegmans Food Markets is recalling Valencia Oranges, lemons, bulk lemons, and various-store produced seafood and restaurant foods items containing fresh lemon.
The products may be contaminated with Listeria monocytogenes.
No illnesses have been reported to Wegmans or its supplier.
The following items, sold between July 31 and August 7, 2020, in Wegmans stores in New Jersey, Pennsylvania, Virginia, North Carolina, Maryland, and Brooklyn and Harrison, N.Y., are being recalled:
Wegmans 4-lb Bag Valencia Oranges – UPC: 7789052363
Wegmans 2-lb Bag Lemons – UPC: 7789015917
Wegmans bulk lemons – UPC: 4033
What to do
Customers who purchased the recalled products may return them to the service desk for a full refund.
Consumers with questions may contact Wegmans at (855) 934-3663 Monday through Friday from 8:00 a.m. - 7:00 p.m. or Saturday and Sunday from 8:00 a.m. - 5:00 p.m.