---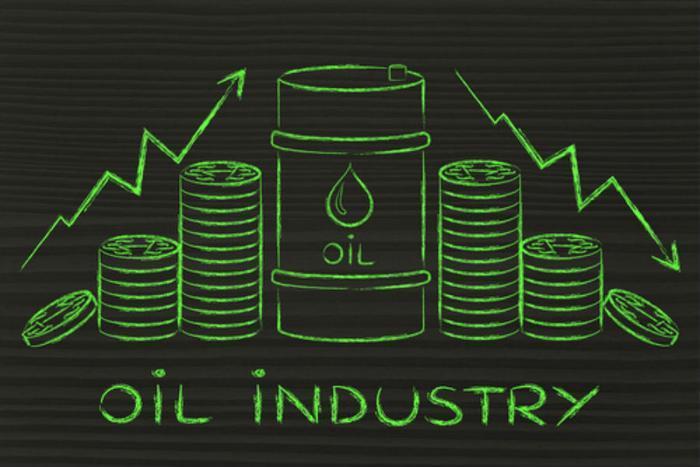 Oil producers meeting over the weekend in Doha failed to reach an agreement to freeze production, in an effort to draw down supplies and raise prices.
As a result, the price of oil dropped Monday and may begin a long retreat. The net result for consumers is that gasoline prices, which always rise in late winter and early spring, might begin falling sooner than usual.
The AAA Fuel Gauge Survey shows that the national average price of self-serve regular today is $2.11 a gallon, up seven cents in the last week and up 15 cents from a month ago.
The average price of diesel fuel is also $2.11 a gallon, its first parity with gasoline in recent memory.
Fuel prices have risen over the last few weeks because of refinery issues, which normally trump oil prices at this time of year. As refineries return to full capacity, the price of oil generally exerts more influence over the price of gasoline and diesel fuel.
Oil's recent rise
Oil prices have been rising in recent weeks as oil producers reportedly plotted ways to reduce the amount of oil on the market. Sunday's meeting in Doha was believed by some insiders to produce an agreement to unify the market in an effort to push the price of oil back over $50 a barrel.
While consumers generally love low oil prices, the financial world was hoping for an agreement that would raise oil prices. The price of oil is so low that only a few producers – primarily Saudi Arabia – can be marginally profitable at these levels.
The stock market has recently moved in lockstep with the oil market, mainly because higher oil means more profitable banks, that have lent billions of dollars to oil companies. Lower oil is seen as bad for economic growth, both in the U.S. and around the world.
No reason to go up
The Wall Street Journal reported Monday that there is little reason for oil prices to move higher in the short run. It notes that the recently lifted sanctions against Iran allow that country to begin selling oil again, adding to a world-wide glut.
That glut began to build in mid-2014, when Saudi Arabia stepped up production of oil, in an effort to drop the price and drive out competition, mainly from U.S. shale producers. So far, it appears to be working, as U.S. rig counts have dropped sharply this year.
Motorists have benefited through lower prices at the pump, but it has come at a steep cost. The economies of U.S. oil producing regions are in a recession, with rising unemployment.
---