---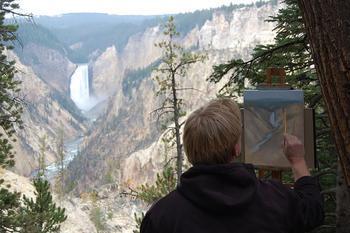 Many people have a creative side, but it's not always easy to stay inspired and bring that creativity out.
Whether someone releases his creations to the art world, music world, literary world or wherever, keeping those creative juices flowing can be quite the challenge.
Fortunately, there are some good websites you can visit to get a little inspiration. Like Storybird.com.
The story muse
The creators of Storybird gather artwork from artists, animators and illustrators from different parts of the globe. From there, writers can create stories for the illustrations, so the site is great for writers who need something to jolt their ideas.
But Storybird isn't just for professional or aspiring writers. It's for adults and kids who just like to be creative or write little stories from time to time.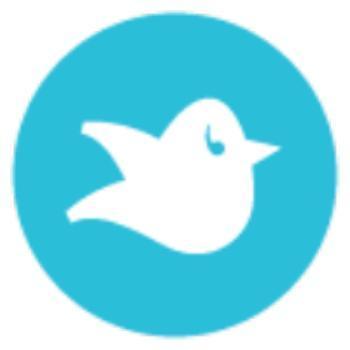 For example, the creators of the site point to one of its users named Ava. Ava is 13 years old and writes cute little stories about her friends and classmates at school and has a good number of followers.
So Storybird allows kids to practice sentence structure, and get more comfortable expressing ideas through written word.
Of course these things will be helpful if the child wants to be a professional writer in the future. And it will help her work on her writing for future school assignments and papers.
Works both ways
But the site can be used so people can discover and read cool stories too.
Storybird's creators say the site has about 5 million stories of all kinds, so it can be used just for reading or to get inspiration when you want to write a story of your own.
If you're a school teacher, you can use the site to teach your kids about creative writing and art. And it allows other students to provide real-time feedback, so classmates can leave comments and have discussions about a particular story or illustration.
Aiding artists
And since pictures and artwork are a huge part of the site, Storybird is a great destination for artists too.
It allows artists to not only get their name and artwork out to a large number of followers, but they can make money if someone buys a story that uses their artwork as well. Artists get paid 30 to 50% of royalties if their art is ever purchased, say the site's creators.
The creators of Storybird say art agents visit the site to sign new artists, so it's possible you could be discovered if the stars align properly, although that might be a long shot.
Starting the creative juices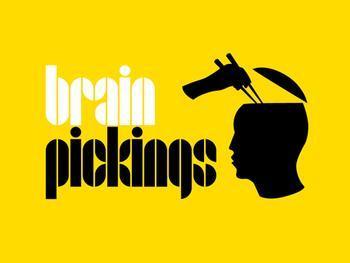 Another site to spark a little creativity is BrainPickings.org. It provides a lot of different links to help birth new ideas or cultivate the ideas you already have.
Brain Pickings uses the concept, that books, music, quotes, articles and other people's ideas all need to be regularly accessed to stay creatively inspired.
First there's the "bookshelf" link that brings you to a page of books that fall under the categories creativity, design, science, history, psychology and art.

The newsletter section of the site picks out interesting stories and articles from around the globe to keep you in-the-know about a variety of subjects.

Then there's the "Literary Jukebox" link that pulls a daily quote from a book, then matches that quote with a song of the same subject. Both the quote and the song are supposed to give you a little inspiration to create your own helpful quote or song one day. Or create anything else for that matter.

Using the "sound" link on the site will connect you directly to a Sound Cloud page that has a bunch of lectures, conferences and other things you can listen to for inspiration.

The Sound Cloud page has everything from marriage experts talking about relationships, to marketing experts who tell you the best ways to get your own creation out to the masses.
Brain Pickings has mobile apps for Apple devices and Androids, so you can get a little inspiration while you're on the go.
Luckily, there are many ways to look for inspiration if you can't muster it up yourself and these two sites are pretty good since the creators seem to understand that staying creative is a daily process that takes some proactivity.
Of course you'll have to do the normal things to stay inspired: Leave the house, meet new people, go new places and so on, but it's good to know you can just turn on your computer or mobile device and get some help.
---