---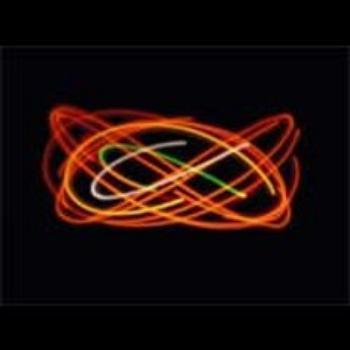 Many children have a hard time transitioning from one activity to another, but transitions are often much more difficult for children with autism. Parents of children with special needs may be feeling anxious about the upcoming back-to-school transition, but experts say there are a few ways to ease the transition for children.
"Every parent has concerns about the back-to-school transition, whether it's re-establishing a routine or anxiety if their child is going to a new school or getting a new teacher," said Dr. Jennifer Kilgo, professor of early childhood special education in the University of Alabama at Birmingham School of Education.
"Now think about how much more intensified those concerns might be if you have a child with a disorder, like autism, and the child has communication, friendship or behavioral issues."
What to do before the first day
"Any kind of preparation you would do for a typically developing child is multiplied when you have a child with special needs," Kilgo added.
Parents can help their special needs child prepare for the new school year by talking about the changes that lie ahead, she says. Here are a few ways to ease back into the school routine:
Visit the school. Give your child an opportunity to get familiar with the school environment by scheduling a few visits, especially if they didn't attend the same school last year. Kilgo also suggests reaching out to the staff members your child will interact with the most. To familiarize adults with your child's unique communication style or behavior plan, you can create a graphic organizer or a one-sheet questionnaire about them.
Talk about school. Talk about the events that will take place when school days are once again a regular occurrence. It can be helpful to use social stories that include photographs, says Kilgo. She also suggests playing up anything familiar, such as a good friend or favorite activity.
Get back to the school routine. Kilgo's colleague, Dr. Robin Ennis, advises parents to get kids back on their school schedule (with regular bedtime and morning routines) as soon as possible.
Read books about school. Get your child excited about the new school year by reading books about school. For younger children, Ennis recommends "Teachers Rock" by Todd Parr or "The Night Before First Grade" by Natasha Wing. For older children, visit the library and ask the librarian to help you locate books set in the school environment.
Talk about behavior expectations. Talk about what constitutes good school behavior. You can even have them act it out at home by sharing, being a good friend to a sibling, and listening to instructions. When you see good behavior, be sure to acknowledge and reinforce it by telling them that is exactly how they should behave for their teacher.
Thanks
Keep an eye on your inbox, the lastest consumer news is on it's way!
Unsubscribe easily whenever you want
---