---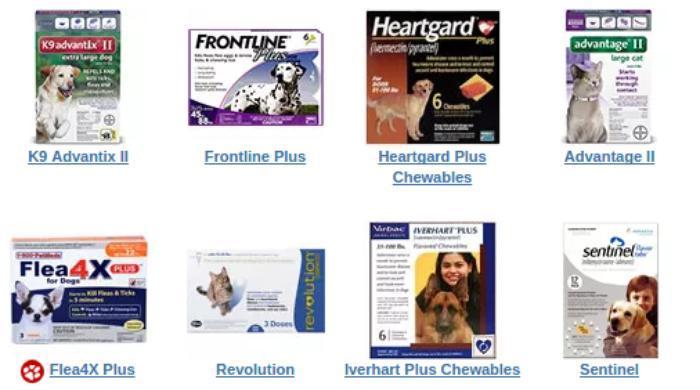 Our pets are living longer and you can thank modern medicine for that. It can be expensive, though, to treat conditions that your dog or cat may have. Are there any ways to defray the cost? Fortunately, yes.
Your vet -- as wonderful as he or she may be -- is a business owner and medicine is big business. According to Consumer Reports, vets' markups over wholesale start at 100 percent and frequently hit 160 percent, plus a $5 to $15 dispensing fee.
But you don't have to pay that much. You can get your meds at Target, Walmart, Costco and most drugstores. You also can buy them online.

Why aren't people using these alternatives? Love and convenience would be the reasons. If your pet is sick and hurting it's pretty easy to just wait and have the vet tech fill the prescription. You don't have to take your dog home and then go back out and get the medicine.
How to do it
But assuming you're willing to go to a little extra trouble to keep expenses down, here are a few things you can do.
Make sure your vet will write a script that can be filled in a place other than the vet's office. If your vet won't do that it might be a good time to look for another vet.
Your vet should be able to tell you how you can get the medicine filled and where you can go to pick it up. They should be able to give you suggestions so that you can find the place with the greatest savings.
Ask the vet if the medicine can be replaced with a human drug that does the same thing but might come at a lower price point.
Compare prices at online pet pharmacies. Don't overlook the discount drug card programs offered by many retailers, as well as such sites as Needymeds.org, AAA and AARP. Many of these programs cover veterinary drugs as well as human medications.
A seal of approval doesn't hurt. If you are buying online look for Vet-VIPPS. It stands for Veterinary-Verified Internet Pharmacy Practice Sites, a program run by the National Association of Boards of Pharmacy. These sites comply with federal and state licensing requirements and quality assurance.
Some online options include: www.1800petmeds.com/, www.petcarerx.com/ and www.drsfostersmith.com/
---