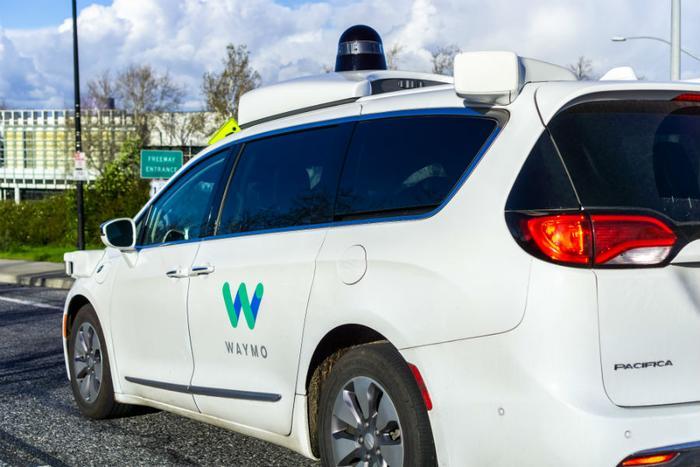 Waymo, a subsidiary of Google's Alphabet which is developing self-driving cars, is testing several new amenities in its autonomous taxis in an effort to set itself apart from competitors, Reuters reports.
The company is currently testing free Wi-Fi and music streaming in its driverless Chrysler Pacifica minivans, which have been operating on public roads in the Phoenix area for the past six months. 
Waymo is hoping that providing complimentary Wi-Fi connectivity will enable riders to get work done on their tablet or computer during their commute. Charging cables will also be available for users who need to power up their devices on-the-go. 
Meanwhile, ad-free music will be provided through Google Play Music. Riders can choose from one of eight playlists or listen to their own playlists by linking their Waymo and Google Play Music accounts. 
Consistent experience 
"Whether you want to catch up on emails or jam out to some of your favorite tunes using our music integration, we encourage riders to make this space their own," Waymo spokeswoman Julianne McGoldrick told Reuters.
Additionally, Waymo passengers in Phoenix will find that the cars are already cooled to 72 degrees. Passengers also have the option of bringing their child, as each vehicle will come with a car seat already installed. 
Ultimately, Waymo is aiming to set itself apart from others in the ride-hailing industry by giving riders the same, familiar experience each time they request a car. Waymo's vehicles do include safety drivers who can take over in the event of an emergency, but they do not speak to passengers like traditional taxi operators might.  
Waymo's free music and Wi-Fi offering is currently being offered to a small number of riders participating in the company's self-driving taxi trial. Participating passengers haven't yet been permitted to talk publicly about what they thought of the in-route perks.