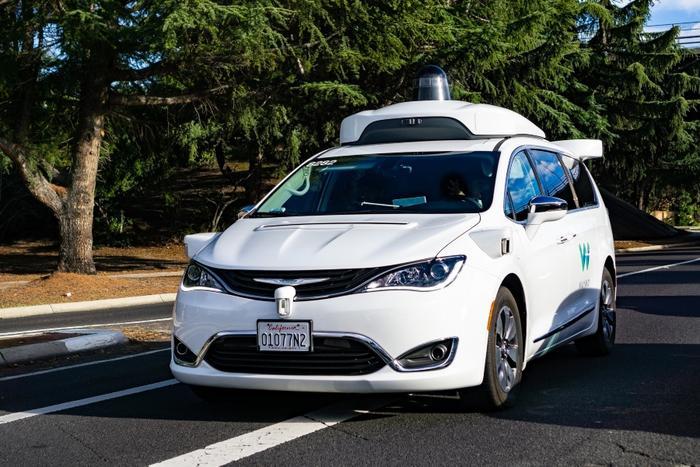 Waymo, the self-driving technology developer, has announced that it's partnering with UPS to start delivering parcels.
Taking the opportunity to broaden its alliance with UPS, the company will start the beta test in Phoenix, AZ where its self-driving vehicles are already on the streets, much to the chagrin of the locals.
No involvement with consumers
Consumers aren't likely to notice anything different, as Waymo's Chrysler minivans will simply take packages from UPS store locations to a local UPS sorting facility. Once there, the packages will be processed and then shipped to consumers in one of UPS' big brown trucks. The Waymo vehicles will drive autonomously from point-to-point, but there will be a "trained operator" on board to make sure everything goes smoothly. 
Ten years after Waymo began life as the Google Self-Driving Car Project, it's starting to find that autonomous business delivery, and not transporting consumers point-to-point, may be the way to go. 
"We've built the Waymo Driver so that it can be deployed across a variety of vehicle platforms, as well as business applications that encompass not only transporting people, but also transporting goods," Tekedra Mawakana, Waymo's Chief Operating Officer wrote in the company's announcement, referencing the company's two-year old partnership with AutoNation to deliver car parts.
"At Waymo, our mission is to make it safe and easy for people and things to get where they're going so it's important that we focus on creating a safer driving experience for all types of vehicles, including those that deliver goods to our homes and businesses each day. The Waymo Driver can power a range of use cases from ride-hailing to trucking and logistics, to delivery, to public transportation and even personal cars (down the road!)."