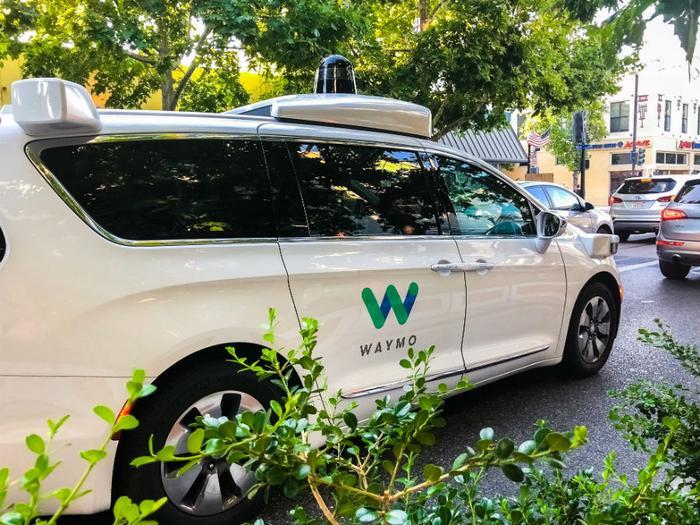 Waymo, Google's self-driving car division, is partnering with Lyft to make some of its self-driving minivans available to Lyft riders. For now, the rides are limited to a small area near Phoenix, Arizona, CNBC reported. 
John Krafcik, CEO of Waymo, says the collaboration will enable both companies to "collect valuable feedback." Waymo will get the opportunity to see how everyday consumers react to its self-driving technology. 
Prior to its partnership with Lyft, only pre-screened riders who had applied to join the company's early rider program, Waymo One, were eligible to ride in one of Waymo's self-driving vans. 
Safety driver included
The trial will initially involve just a handful of Waymo's self-driving minivans, but the company says it eventually plans to expand to 10 vehicles total for the program. Each of the self-driving minivans in the Lyft program will have a safety driver behind the wheel. 
"Lyft users in the area will have the option to select a Waymo directly from the Lyft app for eligible rides," Krafcik said in a press release in May, when the partnership was first announced. "This first step in our partnership will allow us to introduce the Waymo Driver to Lyft users, enabling them to take what for many will be their first ride in a self-driving vehicle."
News of Waymo's Lyft partnership comes just a few weeks after the company announced a deal with Renault and Nissan that will involve the development of self-driving vehicles for the automakers.