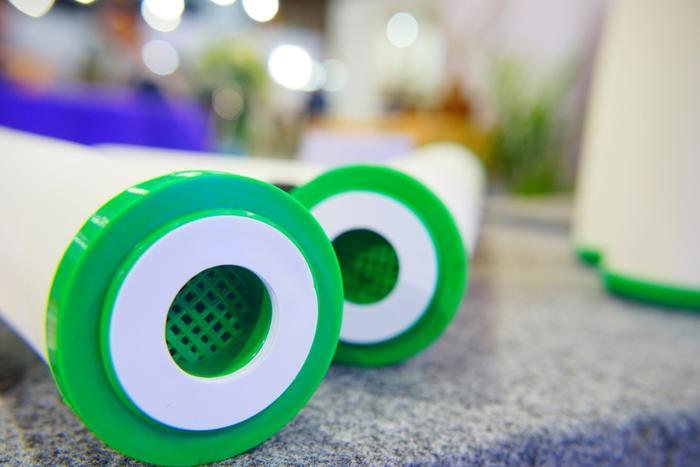 Since the early days of the COVID-19 pandemic, experts have been looking for better ways of tracing contact and exposure of the virus between consumers. Google and Apple have even created an app in an effort to keep records of those who are infected and alert those who could potentially be at risk. 
Now, experts say one method for more streamlined tracking could come from testing untreated wastewater. Various studies around the world have found that analyzing samples of untreated water can be an effective means of tracing coronavirus exposure. 
Tracking the spread
While water treatment systems can be useful in getting rid of bacteria and viruses, analyzing untreated water can be helpful in tracking infections. Studies have been conducted around the world to test its viability, and the results have been overwhelmingly positive. 
Treating sewage has led experts to discover communities that could be vulnerable to coronavirus, or provide more precise figures on the number of cases in a given area. For example, in one area in Massachusetts, there were under 500 recorded cases of the virus. However, after treating the water in the area, over 2,000 residents were found to be infected. 
The experts explained that this process is also beneficial because it can reveal the prevalence of the virus days before consumers feel symptoms. Their work found that traces of coronavirus can be present in sewage after just three days, which can give great insight into how and where the virus can spread among communities. 
Because of these positive steps, legislators are hoping to make this practice more common across the United States. This would give consumers and lawmakers a better idea of the infection rate, and what areas are most in need of resources. 
As an added positive, consumers who work in water treatment can rest assured by knowing that the virus cannot be transmitted from untreated sewage water. So, as these endeavors continue to become more popular, water treatment workers can be making headway on tracing and tracking the spread of COVID-19 while staying safe. 
To learn more about water treatment services, check out our guide here.