---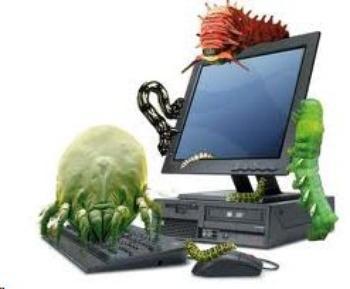 Consumers are being warned to keep an eye out for a post-holiday email scam carrying malicious malware disguised as a link to a helpful "change of address" form.
In Washington State, consumers have reported receiving emails containing names and logos of legitimate companies such as Costco and Walmart, notifying the recipient that their "order has been cancelled." Scams that employ the names and logos of trusted businesses are a favorite of con artists.
The emails imply the retailer was unable to deliver an order due to an incorrect shipping address. The message attempts to entice recipients into clicking on a link in order to correct the shipping address.
Clicking on the link in the email prompts the recipient to download a change of address form. However, instead of downloading a form, consumers download malware that infects their computer.
What to do
The first question to ask yourself is whether you actually ordered anything from the merchant supposedly emailing you. If not, the email is obviously a scam.
The rule for dealing with scam emails is always the same: delete it and don't click on any attachments.
If you do have outstanding orders, the safer method is to go to the retailer's website and log in using your account ID. You should never provide personal information in response to an email.
---