---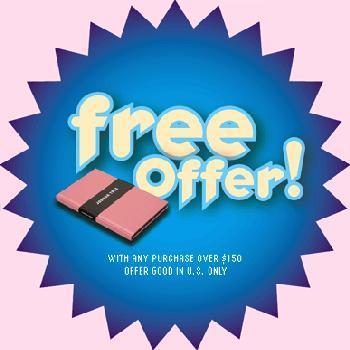 Free trial offers, used to market a variety of products sold online, are usually nothing more than a sucker pitch. The advertiser suggests the consumer can try the product for free, when in fact it's just a way to sell a full order of the product – sometimes several full orders.
When most consumers see a "free trial" offer, they reasonably think they will be allowed to try a sample at no charge, with no strings attached. The company, however, cannot afford to offer unlimited free samples unless it is assured of converting a large number of the free trials into sales. So sometimes they un-level the playing field.
They do this two ways. First, they set a very limited time for the consumer to receive and try the sample before they are charged for a full shipment. Second, they require the consumer to pay a nominal shipping and handling fee – usually around $2. It might not sound like much, but it's the key to charging you more later on.
The goal is to get your credit card
The consumer is required to pay this fee with their credit or debit card. When the marketer determines that the trial period has expired, it can then charge a full order to the consumer's card. And therein lies the rub.
In 2011 the Federal Trade Commission (FTC) went to court to stop an operation it said took in more than $450 million from consumers by using "free" or "risk-free" offers for weight-loss pills and tooth whiteners, and then billed them for things they did not want or agree to purchase, providing false or misleading information to merchant banks in order to acquire credit and debit card processing services.
Consumers were often charged for the "free" trial plus a monthly recurring fee, typically $79.95. Consumers were also charged monthly recurring fees for the so-called bonus offers.
But legitimate companies also employ the "free offer" trap. They may follow the rules for such offers but consumers don't always understand that they must act promptly to prevent future charges. Consumers, then, have to be aware of the pitfalls of accepting a free offer.
Here are some products whose trial offers seem to draw a lot of complaints at ConsumerAffairs:
Hydroxatone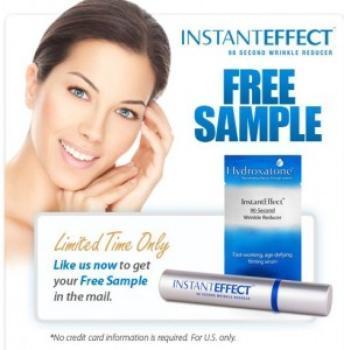 Hydroxatone is a moisture cream that is supposed to keep skin looking younger. It offers consumers a free trial but many consumers complain they end up being charged for the product.
"They make it look like a free sample, but you pay for the postage by credit card," Sean, of Victoria, British Columbia, wrote in a ConsumerAffairs post. "Then they charge you each month for the product whether you want it or not. They give you a small window of time to contact them to stop them from debiting your credit card. I'm pretty sure this is against the trades practices act."
April, of Chicago, writes that she cancelled within the allotted time but was still charged for a full shipment.
SmileBrite
SmileBrite is just one of the teeth-whitening products that uses the free trial offer. Farah, of Ames, Iowa, reported she went for the $1.99 free trial but ended up getting charged $87.13.

"After reading the terms and condition, I quickly cancelled my order as I still able to do that within the time period," Farah wrote.
But Farah says, despite being told by the company she would get a refund, she didn't.
Transunion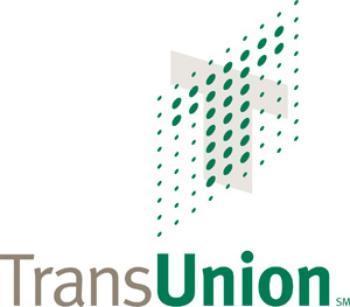 Transunion is one of the three credit reporting agencies that provide consumers with a variety of services that have to do with their credit. Many consumers who are in the midst of a major credit purchase will check their credit and sometimes go for the "free offers" in an effort to save a few dollars.
"Like most people here, I signed up for free trial and then when I tried to get my free report/print it the very next day, they charged me saying I'd upgraded," Raychelle, of Charlotte, N.C., wrote. "They charged my card $29.99! There's no way I'd pay for something I know I can get for free! This is a major scam. And canceling the 7-day free trial is tricky too!"
Raychelle and others should keep in mind that, once a year, all consumers can check their credit reports at no charge at www.annualcreditreport.com.
The companies that offer free trials will insist that most unhappy consumers are simply not following the rules. But consumers overwhelmingly argue they are, or that the rules are impossible to follow. In many cases, the courts have sided with consumers.
A win for consumers
Last year the state of Washington brought action against Seattle-based Real Networks, claiming the software maker's free trials, and other marketing practices, were deceptive.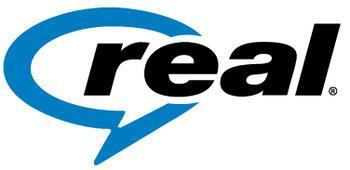 "Deceptive pre-checked boxes and fine print obligated consumers to not-so-free trials for subscription services they didn't want in the first place," Washington Attorney General Rob McKenna said at the time. "People were charged for months — sometimes years — paying hundreds of dollars for subscriptions they knew nothing about."
Real Networks settled with the state and agreed to change its marketing practices. Consumers, meanwhile, should avoid the "free trial offer" trap.
Remember, if the company insists of getting your credit or debit card information, the chances are your trial offer isn't going to be free.
---