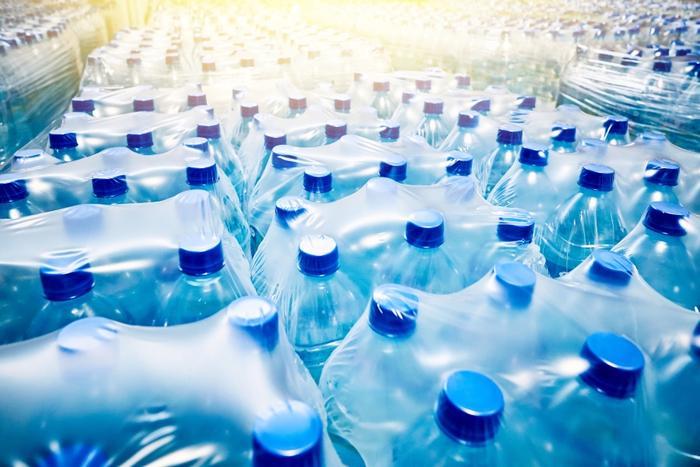 The Washington state legislature is considering a measure that analysts say would effectively shut down the bottled water industry in the state.
The measure, which is championed by environmentalists, would block bottled water companies from filling their bottles with water from natural springs. Activists say the use of natural springs by the bottled water industry is putting a strain on water tables and threatening aquatic life. They also charge that these products contribute to plastic pollution.
With Democrats controlling the state government, chances are good that the bill will become law. It has passed at the state senate level and is expected to get approval from the house.
Washington could become the first state where the industry is blocked throughout the state, though other municipalities have taken similar action. A Michigan court ruled in December in favor of a town's ordinance that stopped Nestle Waters from getting a permit it said was necessary to help it move water more efficiently.
Targeting plastic
Aside from issues relating to natural sources of water, many environmentalists have targeted the industry to reduce the number of plastic bottles that are produced and end up as waste in landfills and the ocean. San Francisco is among a handful of cities that have limited bottled water within its boundaries in recent years.
The heightened awareness of plastic pollution has prompted at least one company to move away from plastic containers for its water. PepsiCo announced last year that it will start selling canned water as part of an effort to curb its plastic use. 
Aquafina water, which is owned by Pepsi, will be offered in aluminum cans at locations around the world. Pepsi also plans to use 100 percent recycled plastic for its LIFEWTR bottles and switch to using only cans for its Bubly brand sparkling water instead of plastic bottles. 
The company says the changes, which will be implemented this year, will eliminate more than 8,000 metric tons of virgin plastic and about 11,000 metric tons of greenhouse gas emissions.