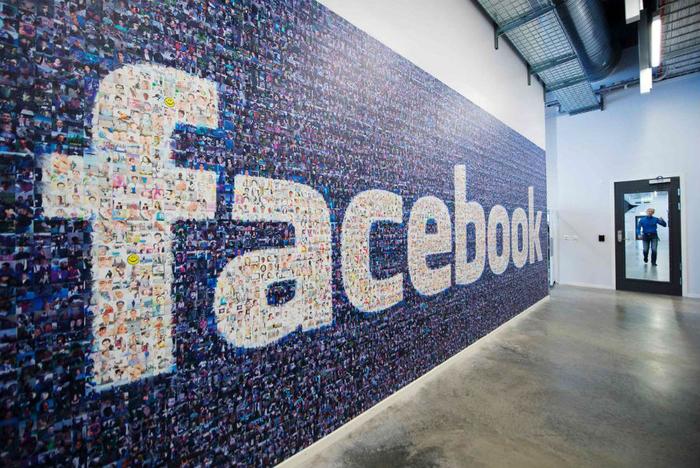 Members of Congress are calling for more oversight of Facebook after information about an estimated 50 million users was allegedly used to influence elections.
Sen. Edward J. Markey (D-Mass.), a member of the Commerce, Science, and Transportation Committee, wrote a letter to the committee leadership asking it to hold hearings and solicit testimony from top Facebook executives.
Markey and others are asking for an explanation of how Cambridge Analytica, a political marketing firm, acquired private data on Facebook users that was allegedly then used in the successful Brexit and Trump campaigns.
In his letter, Markey cited published reports suggesting only a small number of Facebook users had agreed to their information being shared with a third party.
"In light of these allegations, and the ongoing Federal Trade Commission (FTC) consent decree that requires Facebook to obtain explicit permission before sharing data about its users, the Committee should move quickly to hold a hearing on this incident, which has allegedly violated the privacy of tens of millions of Americans," Markey wrote.
Request for details
Sen. Ron Wyden, (D-Ore.), is asking the social media company to detail the extent that private information was misused. He also suggested a review of how Facebook collects, stores, and shares information.
In a letter to Facebook CEO Mark Zuckerberg, Wyden said the ease with which the site's default privacy settings were exploited for profit and political gain raises questions about the company's business model.
"It also raises serious concerns about the role Facebook played in facilitating and permitting the covert collection and misuse of consumer information," Wyden wrote. "With little oversight—and no meaningful intervention from Facebook—Cambridge Analytica was able to use Facebook-developed and marketed tools to weaponize detailed psychological profiles against tens of millions of Americans."
Highly-targeted ads
Facebook has been successful because of the power of its targeted advertising. Commercial enterprises can buy ads that appear in the timelines of consumers of a specific age and gender who have certain interests.
The fact that politicians would also take advantage of this power should not come as a surprise. In the wake of the 2016 U.S. election that sent Donald Trump to the White House, Facebook got a lot of unwelcome attention for the information that appeared in users' timelines -- information that looked like news stories but may or may not have been true.
Facebook spent much of 2017 making adjustments -- such as downgrading links from certain sites and adding "related stories" to broaden the scope of coverage.
However, part of the problem stems from the fact that for a significant number of consumers, Facebook is their primary source of news. The Pew Research Center reports that during the height of the 2016 presidential campaign, 62 percent of adults said they got news from social media sites.