---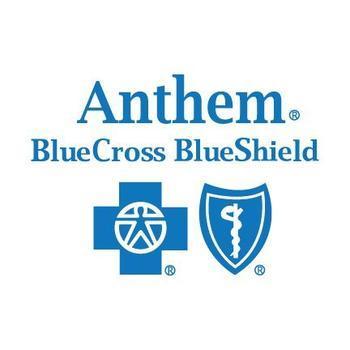 On Wednesday evening, the Anthem health insurance company confirmed that hackers breached a database holding the records of 80 million current and former customers. It's still far too early to say for certain who is behind the hacking, but a report on Bloomberg.com suggests that the hackers might be connected to the Chinese government:
"Investigators of Anthem Inc.'s data breach are pursuing evidence that points to Chinese state-sponsored hackers who are stealing personal information from health-care companies for purposes other than pure profit …. The attack appears to follow a pattern of thefts of medical data by foreigners seeking a pathway into the personal lives and computers of a select group -- defense contractors, government workers and others, according to a U.S. government official familiar with a more than year-long investigation into the evidence of a broader campaign."
If this claim is true (right now, that's still a pretty big "if"), it wouldn't be the first time American security investigators suspected the Chinese government was behind a mass hacking.
Last November, the U.S. Postal Service admitted that hackers had managed to breach a database containing information about 800,000 USPS employees, and possibly information about postal customers as well.
At the time, unnamed individuals working with the investigations said that evidence suggested the USPS hackers were connected with the Chinese government – though China's government was quick to deny all such allegations and point out that hacking is officially illegal under Chinese law.
Those unnamed investigators also suggested that China's government was behind last summer's hacking of the federal Office of Personnel Management, stealing information about up to 5 million holders of federal security clearances.
There's no mystery why a foreign government would be very interested in stealing the personal information of security-clearance holders. But why would China care about an American health insurance company, whether Anthem or anyone else?
Bloomberg suggests it's because a large percentage of defense contractors, including employees of Northrop Grumman and Boeing, get their insurance coverage through Anthem (though spokespeople for all three companies – Anthem, Northrop Grumman and Boeing – declined comment when asked about the matter).
---