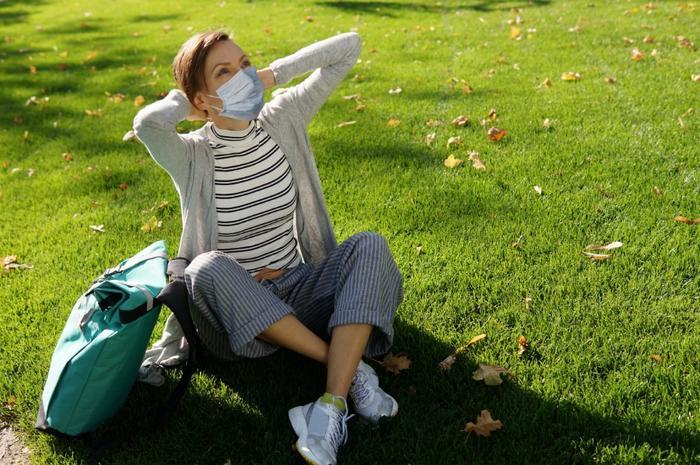 As experts continue to brainstorm ways to slow the spread of COVID-19, a new study has explored the effect that higher temperatures could have on the virus. 
Researchers from Mount Auburn Hospital found that consumers can expect to see slight downward trends in COVID-19 transmission as the summer ramps up. However, the heat isn't likely to lead to any major breakthroughs. 
"While the rate of virus transmission may slow down as the maximum daily temperature rises to around 50 degrees, the effects of temperature rise beyond that don't seem to be significant," said researcher Dr. Shiv T. Sehra. "Based on our analysis, the modest associations suggest that it is unlikely that disease transmission will slow dramatically in the summer months from the increase in temperature alone." 
What to expect in the heat
To understand what effect temperature could have on the spread of COVID-19, the researchers analyzed reports of nationwide temperatures, UV index, and precipitation and compared those metrics against the number of cases of the virus. 
This analysis began towards the end of January, and the researchers tracked this information on a daily basis. The research concluded at the beginning of April. 
The study revealed that cases weren't as widespread when the temperature was consistently in the 50 degree Fahrenheit range. Similar findings occurred when the UV index remained high. Several days in a row of these temperatures yielded the lowest total cases. 
The researchers also observed that the opposite was true. After several days at the temperature in the lower range -- around 30 degrees Fahrenheit -- cases increased the most. 
This confirms what many fear will be a resurgence of the virus in the coming winter months. According to Dr. Sehra, that is a valid concern based on their findings. 
"We also caution that the disease may get worse in the fall and winter months," Dr. Sehra explained. 
While the researchers noted that this work was collected before the weather really heated up, and changes are possible, it is unlikely that warm weather alone will work in slowing the spread of COVID-19.