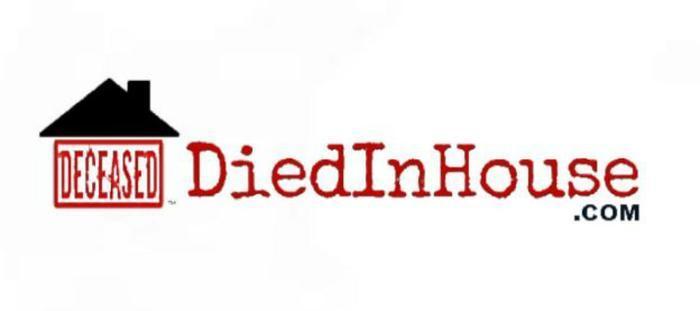 Before buying your home, you might have asked your real estate agent a few questions about the history of the house. But while you may have been told the age of the property or clued in on other structural details, you probably weren't told if a person ever died in your future home-sweet-home.
That's because real estate agents aren't legally obligated to inform buyers of past criminal activity, including documented deaths, because it is not considered a "material fact." Rob Condrey, founder of DiedInHouse.com, wanted to make it possible for buyers to find out the darker details of any house.
DiedInHouse lets home buyers and renters know if a particular home was ever the setting of a suicide, a murder, or the scene of another gruesome crime. It does so using data from over 130 million police records, news reports, and old death certificates.
'Carfax' for home history
Condrey, the site's President and CO-CEO, believes home buyers should know whether or not someone died in their potential house as it could influence their decision to buy. Before DiedInHouse, there was no way to access this particular genre of information.
"I went online to find a 'Carfax' of sorts for deaths in homes and I didn't find anything, but I did find pages and pages of people asking if there's a way to find out if their house is haunted," Condrey told Forbes.
The site is primarily geared toward buyers and renters, although it does attract the occasional ghost hunter or paranormal activity seeker. Running an address through DiedInHouse can reveal information that does not normally get offered up by a realtor, Condrey says.
"The realtor is trying to sell, so they won't disclose if they don't have to," he said. But those who are curious can find out for themselves on DiedInHouse.com.
To get started, users enter an address and choose from a menu of information options. Prices for one address start at $11.99.