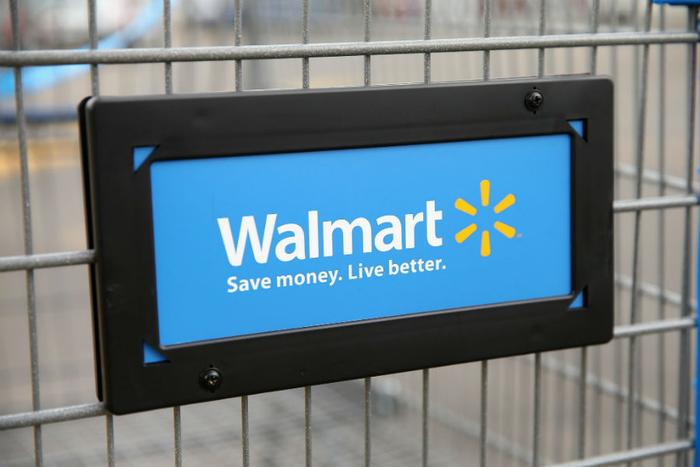 India's largest e-commerce platform Flipkart has approved an agreement to sell roughly 75 percent of its stake in the Walmart group, which also includes Google parent Alphabet, Bloomberg reported Friday.
The report states that Japan's SoftBank will also sell its stake in Flipkart, which is 20-plus percent. The agreement would give Flipkart, a company founded by former Amazon employees, a value of around $20 billion.
Experts predict that details of the deal will be ironed out in the coming days and the two sides could come to a final agreement within the next two weeks.
Blow to Amazon
If finalized, the deal would be a big win for Walmart in its ongoing retail war with Amazon.
Amazon founder Jeff Bezos has been trying to take control of Flipkart with a competing offer, but Flipkart's board reportedly believes a deal with Walmart is more likely to go through. Regulatory hurdles could ensue in an Amazon-Flipkart deal since Amazon is India's No. 2 online retailer and Flipkart's primary competitor.
Flipkart and its fashion units Myntra and Jabong control almost 40 percent of India's online retail market. Amazon follows closely behind with a 31 percent share, according to data from research firm Forrester.
A majority stake in Flipkart would put Walmart in a leading position in India -- a rapidly growing market which is currently viewed as "the next big potential prize after the U.S. and China, where foreign retailers have made little progress against Alibaba Group Holding Ltd," the report noted.
The market of 1.3 billion people is expected to be worth $200 billion within a decade.
"Flipkart is key to a global e-commerce strategy," Arvind Singhal, chairman of the New Delhi-based retail consultancy Technopak Advisors told Bloomberg. "Walmart clearly doesn't want to be left behind in the race as India is a critical piece."