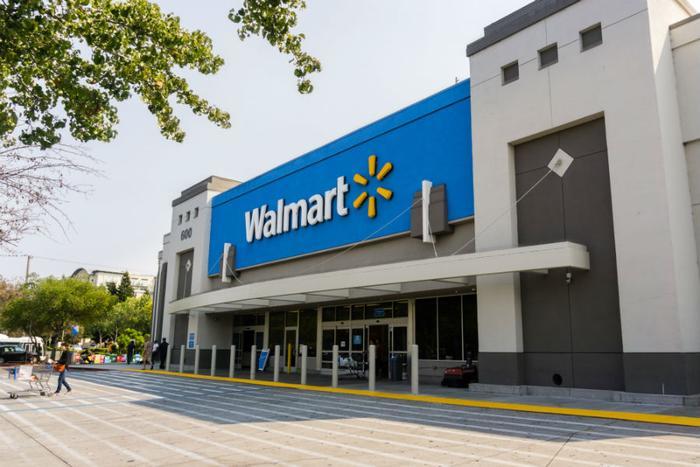 Walmart is removing guns and ammunition from its display shelves, citing concerns about potential civil unrest that could lead to the firearms being stolen.
A Walmart spokesperson told media outlets that the move is not anything new, that the practice has been observed several times over the last few years. The items will still be available for purchase, however.
"We have moved our firearms and ammunition off the sales floor as a precaution for the safety of our associates and customers," the spokesman said.
Several Walmart stores were damaged after George Floyd, an African American, died in May while being arrested in Minneapolis. Video of the incident went viral, resulting in criminal charges against the arresting officer and setting off widespread protests that turned violent in many cities.
A week before the election
Walmart's move comes less than a week before a presidential election that has been marked by passion on both sides. Because of the overwhelming number of early ballots cast, due to concerns about the coronavirus (COVID-19), results of a close election might not be known for days, increasing the possibility of rising civil tensions.
Walmart, in recent years, has responded to public pressure and reduced some types of firearms and ammunition sold in its stores. But the company remains an outlet for sporting rifles and shotguns.
In August, NSSF, the firearm industry trade association, updated its retail sales survey and estimated 5 million Americans purchased a firearm in the first seven months of 2020. Of that number, it estimated 40 percent of the sales went to consumers who had never purchased a gun.
'Tectonic shift'
Lawrence Keane, NSSF's senior vice president, called it a "tectonic shift" in the marketplace -- something that promises to transform today's gun-owning community.
"These first-time buyers represent a group of people who, until now, were agnostic regarding firearm ownership," Keane said. "That's rapidly changing, and these Americans are taking hold of their God-given right to keep and bear arms and protect themselves and their loved ones."
NSSF tracks the background checks associated with the sale of a firearm based on the FBI's National Instant Background Check System (NICS). NSSF-adjusted NICS checks for January through July 2020 is a record 12.1 million, which is up 71.7 percent from the 7.1 million NSSF-adjusted NICS January through July 2019.