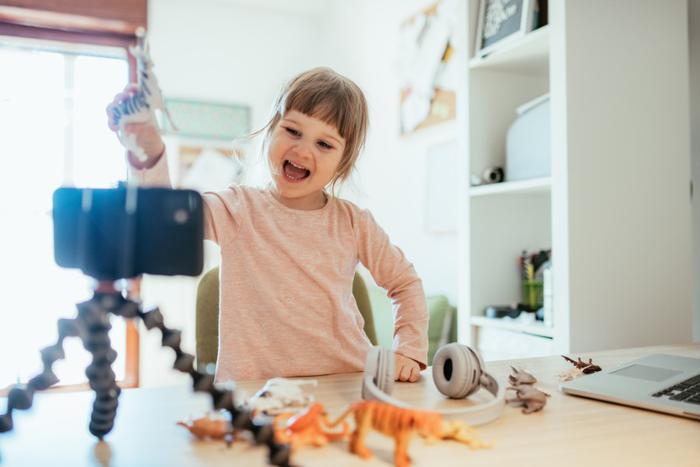 This year, Walmart is planning on changing the way it usually has children test and rate toys ahead of the holiday season. 
Instead of inviting hundreds of kids to test toys at a convention center near its headquarters in Arkansas, the retailer has developed an online tool that will let kids test and play with toys in a safe way during the coronavirus pandemic. 
Walmart says the virtual alternative to toy testing, dubbed the "Walmart Wonder Lab," will give kids a way to engage with over a hundred of its Top-Rated By Kids Toys List offerings, the company said in a news release. 
"Starting today, kids can play and engage with hundreds of toys from the aisles of America's Best Toy Shop," Walmart said. "The Walmart Wonder Lab transports kids into a choice-driven experience where kids can unbox, test and play with this holiday season's hottest toys without leaving home." 
In anticipation of a higher-than-usual number of online purchases this holiday season, the retailer said it shipped more toys to fulfillment centers this year.
"Toys play a critical role in families' lives as they spend more time at home and parents seek ways to keep kids engaged with learning-based play," said Steve Ronchetto, vice president of Toys at Walmart.