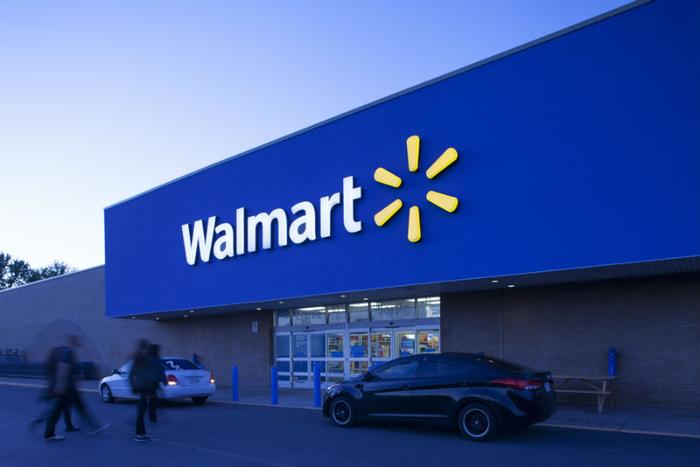 Walmart has announced that it will stop selling e-cigarettes and all related devices and accessories at its U.S. locations. 
The retailer said Friday that its decision to pull the products was made in response to "growing federal, state and local regulatory complexity and uncertainty" around e-cigarettes. Walmart said it will no longer stock the products once its current inventory is gone. 
Health officials said last week that more than 530 cases of a mysterious lung illnesses linked to vaping have now been reported. Since August, at least eight people who reported using e-cigarettes have died. 
"Given the growing federal, state and local regulatory complexity and uncertainty regarding e-cigarettes, we plan to discontinue the sale of electronic nicotine delivery products at all Walmart and Sam's Club U.S. locations," the company said in a memo to local managers, according to CNBC. "We will complete our exit after selling through current inventory."
Health risks in question
Last week, the Trump administration announced that it's moving toward a federal ban on all non-tobacco flavored e-cigarette products in response to mounting health concerns related to the products. The same week, New York announced that it would ban the sale of flavored e-cigarettes and other vaping products in an effort to address the same concerns.
The Food and Drug Administration (FDA) disclosed late last week that it has opened a criminal investigation into vaping and the illnesses it appears to have caused. The agency's tobacco director, Mitch Zeller, said the probe is focused on uncovering the cause of the illnesses by examining the chemical makeup of the products and how people use them. 
"We are in desperate need of facts," Zeller said. "The focus of their work is to identify what is making people sick, as well as a focus on the supply chain."
Walmart's decision to stop selling e-cigarettes came several months after it ceased sales of fruit- and dessert-flavored e-cigarettes and raised the minimum age for tobacco purchases to 21.
Leaders in the vaping industry continue to assert that the products are less harmful than traditional cigarettes. Tony Abboud, executive director of the Vapor Technology Association, called Walmart's decision to reduce adult smokers' access to regulated vaping products "irresponsible." 
"This will drive former adult smokers to purchase more cigarettes," Abboud said in a statement.