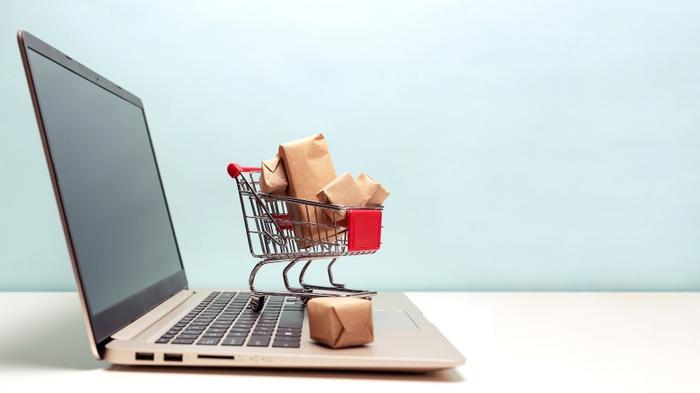 Walmart has announced that it's shuttering Jet.com, which it purchased in 2016 for $3 billion.
The retailer said in its first-quarter earnings report that the acquisition of Jet.com "was critical to accelerating our omni strategy." However, Walmart will be discontinuing the online marketplace "due to the continued strength of the Walmart.com brand." 
Since acquiring Jet.com, Walmart -- like many other retailers who have attempted to grow their online sales -- has faced competition from e-commerce giant Amazon. 
Walmart's recent efforts to head off competition from Amazon have included expanding its two-hour Express Delivery service to nearly 2,000 stores across the U.S. through the end of May. It's also been reported that Walmart may be gearing up to test a subscription service similar to Amazon Prime. 
Looking ahead 
In its earnings report, Walmart said online sales increased by 74 percent year-over-year "with strong results for grocery pickup and delivery services, walmart.com and marketplace," in part due to the sudden increase in consumers shopping online due to the coronavirus pandemic. 
Despite the current boom in online sales, Walmart appears to be focusing on a path to long-term success. In 2019, the Wall Street Journal reported that Walmart's online division lost roughly $2 billion in one fiscal year. Axing Jet.com is likely a bid at avoiding future uncertainty after the pandemic is over. 
"Our business fundamentals are strong, and our financial position is excellent. Customers trust us to deliver on our brand promise, and I'm confident in our ability to perform well in most any environment," said Brett Biggs, Walmart Inc. chief financial officer. "While the short-term environment will be challenging, we're positioned well for long-term success in an increasingly omni world."