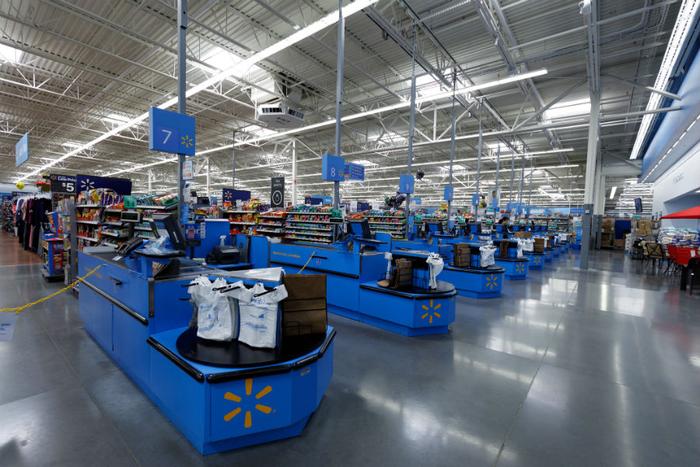 Beginning July 1, consumers looking to purchase tobacco or e-cigarette products at Walmart or Sam's Club will have to be at least 21 years old.
The retailer announced this week that it's raising the minimum age to buy tobacco products as part of a larger effort being made by regulators to reduce teen nicotine addiction. In addition to raising the minimum age to buy tobacco products, Walmart will stop selling e-cigarettes in sweet flavors, which have been found to appeal to teen users.
Walmart said the new policy is intended to improve its less-than-perfect track record regarding sales of tobacco products to minors. In a letter recently sent to Walmart, the FDA said it conducted 13,000 compliance checks since 2010 and Walmart passed only 93 percent of them.
"While we have implemented a robust compliance program, we are not satisfied with falling short of our company-wide goal of 100% compliance," the company wrote. "Even a single sale to a minor is one too many, and we take seriously our responsibilities in this regard."
Increasing the minimum buying age
The FDA, which has described the dramatic rise in e-cigarette use among teens as an "epidemic," threatened earlier this year to fine Walmart, Kroger, and several convenience store chains for illegally selling tobacco products to minors.
In response to the warning, Walgreens announced in April that it will increase the minimum age to buy tobacco products to 21 starting September 1.
Lawmakers in several states have also sought to address the issue by raising the minimum tobacco-buying age to 21 under a new policy dubbed "Tobacco 21." The initiative aims, in part, to prevent the tobacco industry from "recruiting young adults as replacement smokers" in an effort to sustain their business.