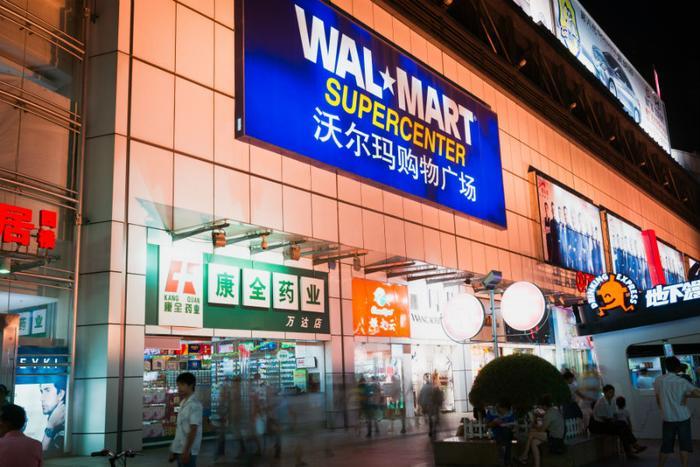 Walmart has reached a settlement with the Securities and Exchange Commission (SEC) which completes an investigation of the retailer's international operations.
The company will pay fines totaling $282 million to settle charges that it violated provisions of the Foreign Corrupt Practices Act (FCPA), which governs how U.S. corporations deal with foreign governments.
The settlement, announced by both parties, ends a seven-year investigation that began when Walmart alerted U.S. regulators that it might have violated the law.
The settlement relates to Walmart's anti-corruption internal controls in Brazil, Mexico, India, and China prior to April 2011. Walmart says it conducted a thorough internal investigation and cooperated with the Department of Justice (DOJ) and the SEC.
"We're pleased to resolve this matter," said Walmart President and CEO Doug McMillon. "Walmart is committed to doing business the right way, and that means acting ethically everywhere we operate."
McMillon said the company has enhanced its policies, procedures, and systems and invested significant resources into ethics and compliance.
"We want to be the most trusted retailer, and a key to this is maintaining our culture of integrity," McMillon said.
Failures in oversight
The SEC said Walmart suffered failures in oversight of its foreign operations and did not sufficiently investigate anti-corruption risks. The agency said the retailer allowed subsidiaries in Brazil, China, India, and Mexico to employ third-party intermediaries who made payments to foreign government officials without reasonable assurances that they complied with the FCPA.
"Walmart valued international growth and cost-cutting over compliance," said Charles Cain, chief of the SEC Enforcement Division's FCPA Unit. "The company could have avoided many of these problems, but instead Walmart repeatedly failed to take red flags seriously and delayed the implementation of appropriate internal accounting controls."
While settling with the SEC, Walmart also entered into a non-prosecution agreement with DOJ. That agency has agreed not to prosecute Walmart if the company meets its obligations under the agreement for the next three years.