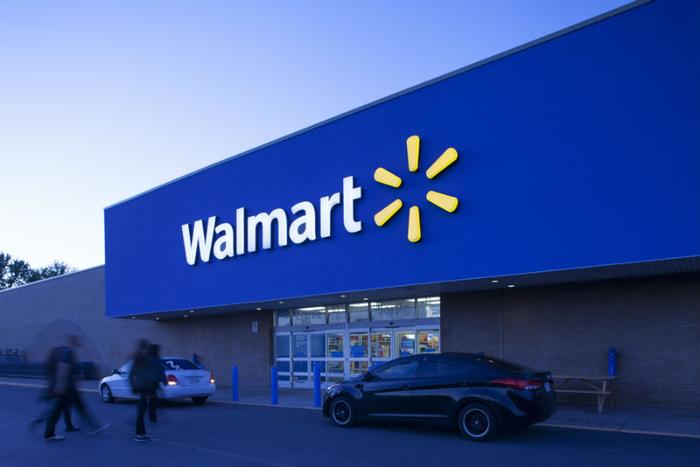 Walmart has walked back its decision to keep firearms and ammunition off store shelves ahead of the election. 
Last week, the retailer announced that it would pull the products over concerns of "civil unrest" stemming from the election and other politically charged incidents. The company said it temporarily moved the products to a secure location in the back of the store out of an "abundance of caution." 
But Walmart said Monday that it has since determined that "incidents," such as recent protests in Philadelphia stemming from the police shooting of Walter Wallace, Jr, remain "geographically isolated." 
"As the current incidents have remained geographically isolated, we have made the decision to begin returning these products to the sales floor today," a company spokesperson told various media outlets.
The company made the decision to return firearms and ammunition to U.S. store shelves just days before the presidential election. Many are worried that the result of the election could sow unrest and incite violence. Some businesses have begun preparing for that possibility by boarding up store windows and taking other security measures.