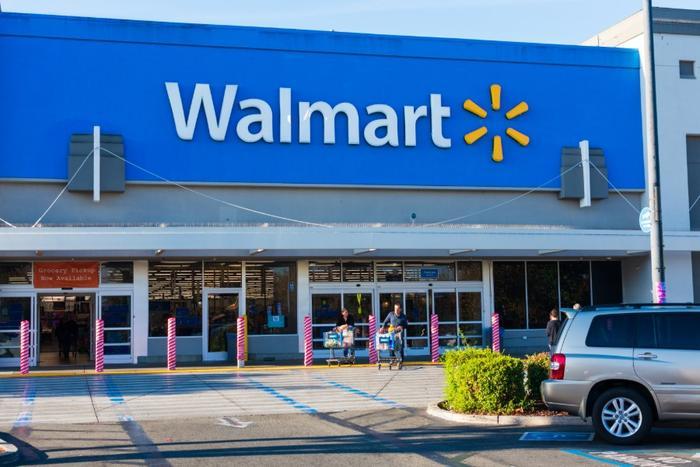 Walmart is reportedly planning to launch a membership program called Walmart+ later this month. The program will include many facets that mirror Amazon Prime, including same-day grocery delivery and reserved delivery windows. 
The retailer's new membership program will purportedly cost $98 per year, and consumers will get access to same-day delivery, discounts on fuel at Walmart gas stations, and more. The program was initially slated to launch in late March or April, but Walmart was forced to delay the launch after the nation began battling the COVID-19 pandemic, according to Recode. 
Meeting demand
Walmart said last month that the pandemic has fueled an increase in demand for certain items. 
"We experienced unprecedented demand in categories like paper goods, surface cleaners and grocery staples," Walmart CEO Doug McMillon said on an earnings call in May. "For many of these items, we were selling in two or three hours what we normally sell in two or three days."
Like other retailers, Walmart has struggled to compete with Amazon. Amazon launched its Prime membership service in 2005, and it now has more than 150 million members globally. 
Walmart has unveiled several new services to try and keep up with Amazon, including free one-day delivery options and an "InHome" service in which a Walmart delivery person comes to a consumer's home and puts their order of fresh products directly in the refrigerator.
Walmart hasn't said whether its new membership program will first launch on a national or regional level.