---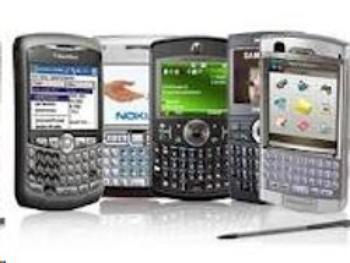 Want to trade in your smartphone without a hassle? Walmart has a program that it says will let you do exactly that.
Starting Sept. 21, U.S. consumers will get immediate credit towards the purchase of a new smartphone when they trade in their current device at an of more than 3,600 Walmart stores and Sam's Club locations across the country.
The program offers a credit of from $50 to $300 for more than 100 for working, non-damaged smartphones. Examples include: $300 for an Apple iPhone 5, $175 for a Samsung Galaxy SIII and $52 for a Samsung Galaxy S2.
"Smartphones have become a part of our customers' everyday lives and as new devices launch more frequently, trade-in programs are becoming more popular," said Steve Bratspies, executive vice president of general merchandise for Walmart U.S. "More and more, customers are choosing where they purchase new smartphones based on where they'll get the best value for their trade-ins. Our goal is to give them more value for their old devices and the lowest price for their new one."
What to do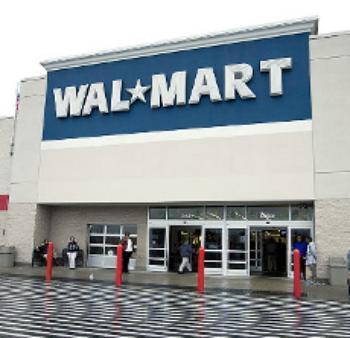 Customers should bring their working smartphone to an associate in the electronics department at Walmart stores and Sam's Club locations. In partnership with CExchange, the value of the smartphone will then be assessed by answering simple, unbiased questions on the device's condition and specifications.
Once accepted, the trade-in value will be applied to a new smartphone of their choice -- like the Apple iPhone 5 for $98 or the Samsung Galaxy S4 for $138 -- with a two-year contract from AT&T, Verizon Wireless or Sprint.
Customers can also apply the trade-in value to smartphones available with prepaid plans like Straight Talk, which is only available at Walmart, which provides talk, text and data for $45 a month.
Mother Nature benefits
Walmart says the trade-in program is consistent with its sustainability goals and will help customers and members recycle smartphones responsibly. According to CExchange's green policy, smartphones traded-in at Walmart and Sam's Club will be never be sent to landfills, domestically or internationally.
"We're saving our customers money while keeping thousands of smartphones from going to landfills each year," said Bratspies. "Walmart's smartphone trade-in programs are good for business, our customers and the environment."
---