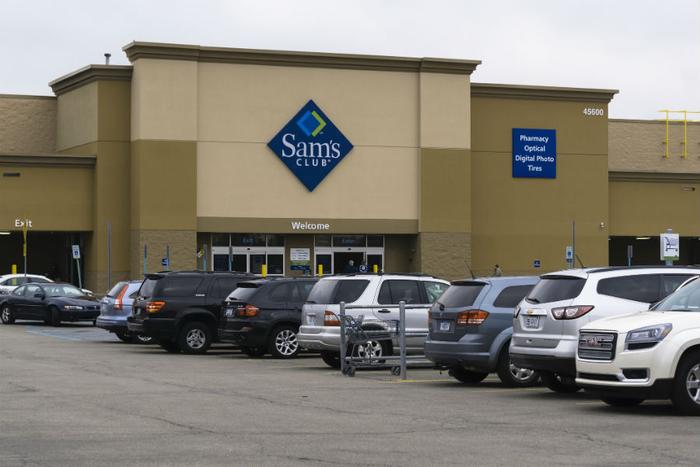 Walmart has suddenly announced the closing of 63 Sam's Club warehouse stores in the U.S., throwing hundreds of people out of work.
According to media reports, some Sam's Club locations were closed Thursday, with no advance notice to customers or employees. Sam's Club used its Twitter channel to break the news.
"After a thorough review of our existing portfolio, we've decided to close a series of clubs and better align our locations with our strategy," the company wrote. "Closing clubs is never easy and we're committed to working with impacted members and associates through this transition."
Some of the closed locations are being turned into distribution centers. The company said that affected employees would have the chance to reapply for those jobs. Sam's Club Tweeted the link to its Store Locator to help consumers who normally shop at affected stores find another location.
The announcement comes on the same day that parent company Walmart announced higher starting wages for Walmart employees. Walmart said it is raising the hourly pay to $11 an hour, while offering expanded benefits and a cash bonus of up to $1,000.
Sam's Club was founded in 1983 and is the second-largest warehouse retailer in the U.S., behind Costco.