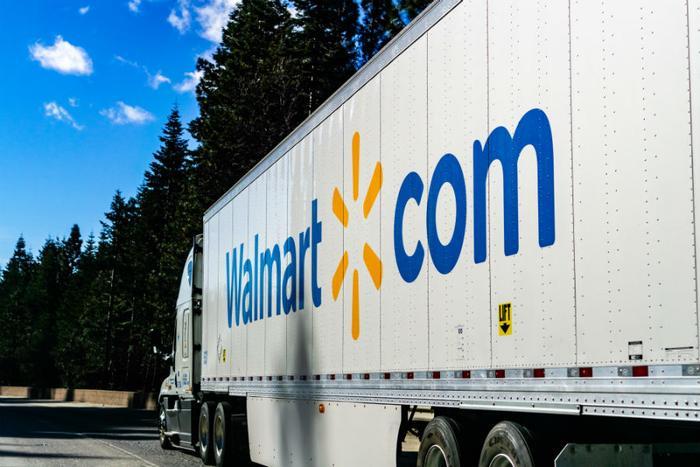 Walmart plans to temporarily offer sales on items from third-party vendors on its website in an effort to compete with Amazon, Bloomberg reports. 
The vendors "will still be paid the same amount that was listed before the cuts, with Walmart subsidizing the difference," Bloomberg said, citing confirmation of the plan's description from a company spokesperson. 
The program is similar to one launched by Amazon several years ago. "Discount provided by Amazon," which launched ahead of the holiday shopping season in 2017, reduced the prices of third-party products without taking a cut of the money received by sellers. 
More recently, Amazon introduced "Sold by Amazon," which allows invited sellers to grant the company permission to reduce prices on their products in exchange for a guaranteed payout. Amazon described the program as a "new, hands off the wheel selling experience" that gives sellers "peace of mind that they will never receive less than the agreed upon amount for that product."
Walmart's new sales plan, called the "Competitive Price Adjustment" (CPA) program, will similarly be applied on an invite-only basis to "selected sellers and selected items only," according to Bloomberg. 
"It's a no-brainer," Juozas Kaziukenas, founder of data tracker Marketplace Pulse, told Bloomberg. "They give up some revenue, but it buys them sales instead."