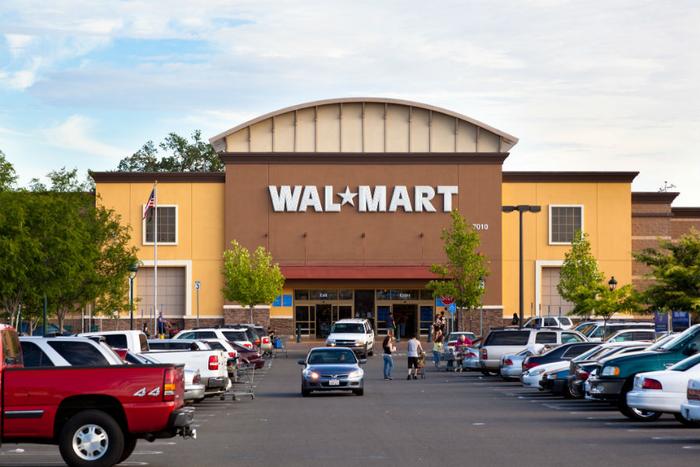 In a bid for more online holiday shoppers, Walmart is extending free two-day shipping to millions of items sold by third-party marketplace sellers.
The eligible products will be shipped to customers under the same terms as those sold directly by Walmart if the order is for at least $35.
Starting in mid-November, customers purchasing from Walmart.com won't have to check to see if the items they are buying are coming directly from Walmart or from a third-party seller. If the items in a customer's cart are eligible for free two-day shipping and the total order is more than $35, Walmart pays for the shipping.
In early 2017, Walmart launched its free two-day shipping program to counter Amazon's growing Prime membership, which costs more than $100 a year. Walmart took every opportunity in its marketing materials to point out free shipping is available to all customers, just so long as their order totals at least $35.
Simplified return process
Now, that program is being extended to many of the items third-party marketplace sellers  market through Walmart.com. As part of the program's expansion, Walmart says it's also simplifying the process for returns.
"All a customer has to do is log in to his or her Walmart account, print out a return label and ship back to the seller," the company said in a blog post. "This experience is beginning to roll out now."
Customers who purchase products from third-party marketplace sellers will also have the option of returning the items to most Walmart stores. Customers will be required to package the items for shipping before taking them to the nearest Walmart store.
Walmart will then ship the item back to the seller, and the customer will receive a refund directly from the seller.
The move comes just before the start of the holiday shopping season in which the stakes for retailers have never been higher. Both Walmart and Target have taken steps in the last 12 months to improve their competitive position against Amazon.