---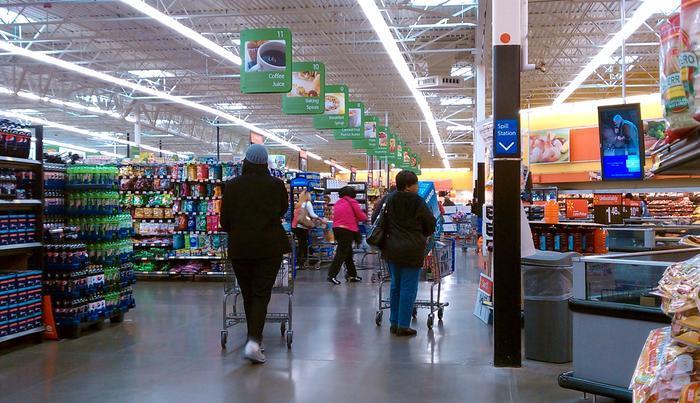 Walmart may be the biggest grocer in the country but it's far from first in the hearts and minds of its customers, at least according to a Consumer Reports survey.
The magazine said Wegmans, Trader Joe's, Publix, Costco & Sprouts got the highest consumer satisfaction scores overall among 55 of the nation's major grocery stores.
The biggest gripe about Walmart? Not enough open checkout lanes, cited by 19% of shoppers included in the survey of 27, 208 subscribers, published in the May issue of Consumer Reports.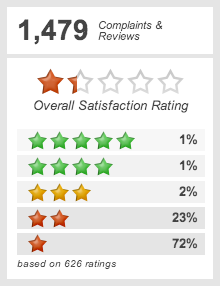 "The Walmart in my hometown just keeps getting worse as far as check out is concerned," said Jo Lynn of Harrodsburg, Ky., in a ConsumerAffairs review. "Often during very busy times they is only two open checkout lanes and very long lines. We have walked out a few times and gone elsewhere."
"Today we were in one (out of just two) checkout lanes for so long our ice cream started melting," Jo Lynn said. "If we had anywhere else to shop we would never set foot in Walmart ever again. Unfortunately, it is our only choice."
Inadequate check-out was followed in the survey by congested aisles, out-of-stock advertised specials, and lack of choice.
Fortunately, most consumers have several shopping choices, and some supermarkets gave customers much of what they want. National grocers Costco and Trader Joe's, along with Publix (South), Sprouts (West), and Wegmans (East), offer better quality meat and produce and a cleaner shopping environment.
All but Costco also earned the highest possible marks for service, defined as employee courtesy and checkout speed. Service is minimal at warehouse clubs such as Costco, and lengthy lines are a trade-off for day-in, day-out deals.
---