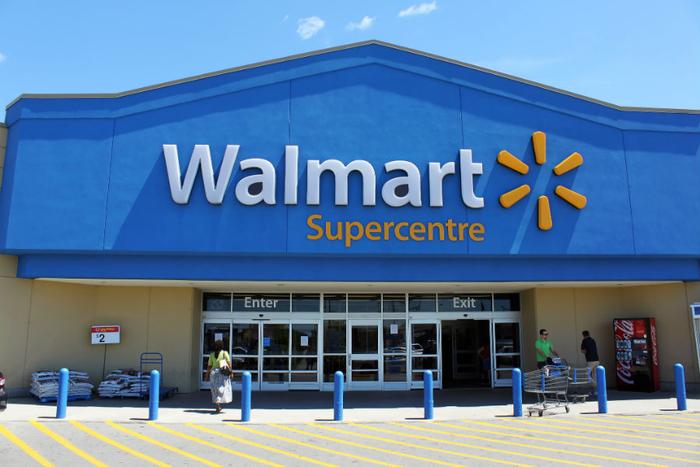 Walmart announced on Thursday that it's raising wages for 165,000 of its hourly employees across the U.S. 
In a statement, Walmart chief operating officer Dacona Smith said the retailer is implementing a more "team based" staffing model. New hourly and salaried leadership roles will be created at its supercenters. 
Pay for these new "team leader" positions will range from $18 to $21 an hour, and some will pay up to $30 an hour. The new system will result in a boost in pay for tens of thousands of the company's hourly workers, Walmart said.
"We're investing in new roles and skills training to give us the flexibility to serve customers anytime and anywhere. In turn, associates will have more room for career and pay growth," Smith said.
Pay increases 
Pay for bakery and deli employees will increase to $15 an hour from $11 an hour. Many employees in Walmart's auto care centers will see $1 per hour added to their pay. The changes will be reflected in workers' pay starting in October.
"We are re-investing in several ways to provide associates with higher and more consistent base pay," the company said.
In announcing the changes, the retailer said "associates have done an incredible job serving customers and making a difference in their communities," especially in the middle of the COVID-19 pandemic.
"They've gone above and beyond to make sure customers have access to the items they need while making health and safety a top priority," Walmart said.