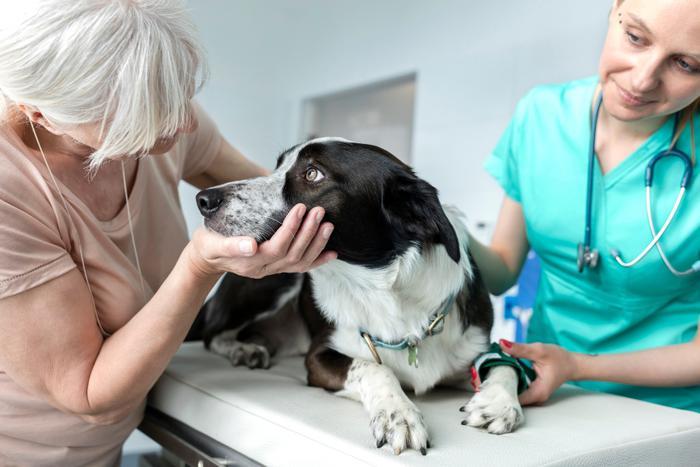 Walmart has started selling pet insurance from Petplan and connecting customers to pet sitters and dog walkers through a partnership with Rover. 
The retailer has revamped its website to include a new section called Walmart Pet Care, through which consumers can get pet supplies and find pet care services, including insurance. 
Melody Richard, vice president of Walmart Pets, said Walmart customers can save up to 10 percent on insurance policies by going through Walmart. They'll also get Walmart gift cards in exchange for booking pet sitting or dog walking through Rover on the Walmart website. 
"We're focused on bringing our customers and the beloved pets in their lives trusted, convenient and affordable programs at one destination," Richard said. "And we'll continue to focus on that."
Increase in pet ownership
Walmart's expanded roster of pet services coincides with an uptick in the number of consumers who recently got a new pet. The pandemic spurred a wave of pet adoptions as consumers sought companionship and found that they had more time at home. 
Subsequently, demand for pet supplies has increased, and pet supplies and seasonal costumes are expected to be popular gifts this holiday season. 
Walmart estimates that 90 million pet owners shop at Walmart. Last year, the retailer introduced Walmart PetRx, an in-store and online pharmacy that sells prescriptions at prices "significantly below competitors." 
The company says its new Walmart Pet Insurance offering "provides coverage for veterinary fees due to accident, injury or illness, including chronic and hereditary conditions." Customers can also file claims and schedule appointments through Petplan and get access to "$1000 worth of online virtual vet appointments at no additional charge."