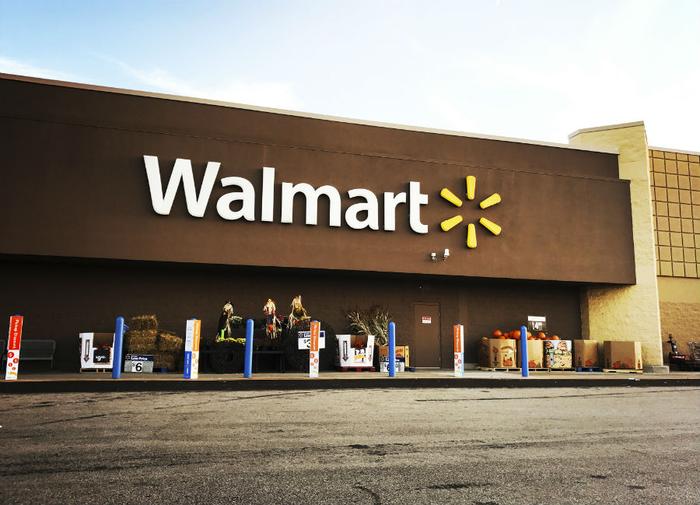 In a shot fired across Amazon's bow, Walmart has announced the launch of one-day delivery on a wide range of general merchandise from Walmart.com, with a minimum purchase.
The service is rolling out first to consumers in Phoenix and Las Vegas, with plans to expand it to  Southern California next. Marc Lore, CEO of Walmart eCommerce U.S., says NextDay delivery will roll out gradually over the coming months, with a plan to reach approximately 75 percent of the U.S. population by the end of the year. Lore says that will include 40 of the top 50 major U.S. metro areas.
"Walmart's NextDay delivery offers a stand-alone, curated shopping experience where customers can browse up to 220,000 of the items most frequently purchased, ranging from diapers and laundry detergent to toys and electronics, with more assortment to be added," Lore said in a statement. "It is available on eligible orders of $35 or more, with the specific assortment varying by customer location."
Keeping up with Amazon
The move follows Amazon's announcement in late April that it intends to make one-day delivery the default for Prime members, who currently pay $119 a year for free two-day shipping, along with other perks.
Amazon said it had already planned to invest $800 million in the second quarter to make the change, but it didn't provide a time frame for the launch of the shortened shipping plan.
"It will take us a significant amount of time to achieve," said Amazon's CFO Brian Olsavsky on a conference call with analysts. "We want to ensure we have good delivery experience for our customers as we evolve this offer."
No membership fee
In announcing its plans, Walmart underscored the fact that its new shipping service will be available to all consumers and will not require a membership fee. The company said a customer need only go to Walmart.com and click the NextDay delivery tab to view items that are available for one-day delivery.
"After adding items to their cart, the customer proceeds to checkout," Lore said. "Everything in the cart must be eligible for NextDay delivery to qualify. Cut-off times vary by location."
Lore said the company will benefit along with customers. He said delivering items in one day will actually save money because the eligible items will come from a single fulfillment center located in close proximity to the customer. The order is more likely to come in one box and travel the shortest distance, two factors that contribute to shipping costs.