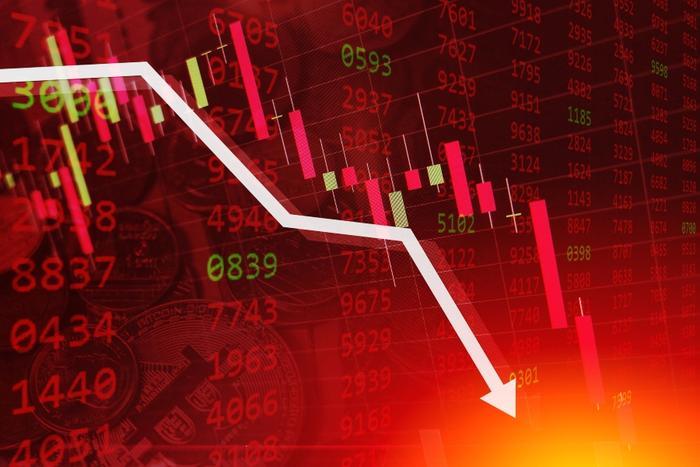 It's official. After an 11-year run, Wall Street's bull market is over.
The Dow Jones Industrial Average ended trading Wednesday down 20 percent from its all-time high, reached only last month. A 20 percent drop is generally accepted as the definition of a bear market.
Stocks traded sharply lower again Thursday after President Trump announced a 30-day ban on travel to and from Europe as a means to slow the spread of the coronavirus (COVID-19). The outbreak has hit France and Italy particularly hard, with most of Italy having shut down since the beginning of this week.
The just-ended bull market, the longest in history, began in early March 2009 after a steep stock market decline following the financial crisis. It has climbed ever since, interrupted only by brief corrections.
In recent days, the world's stock markets have plunged with breathtaking speed as the coronavirus has spread around the world, taking a toll on the economy and public health. The travel and hospitality industries have been hit the hardest.
Hotels have seen bookings plummet as tourists change plans and professional groups cancel meetings and conferences. That trend has hit the nation's airlines particularly hard, with JetBlue CEO Robin Hayes saying the drop in business in March is worse than in the aftermath of 9/11.
Oil's collapse not necessarily a good thing
At the same time, the price of oil plunged this week, which is ordinarily a good thing for consumers because it leads to lower gasoline prices. But the price war between Saudi Arabia and Russia is so fierce that it threatens the survival of many small U.S. shale oil companies that need more expensive oil in order to make a profit.
Banks that have lent money to these firms and financial investors who have purchased bonds issued by these oil companies risk losses if these companies go under. Mohamed El-Erian, chief economist at Allianz, says all of this is putting enormous stress on the financial markets.
"We started seeing today more market stress, more liquidity stress," El-Erian told CNBC. "Tuesday, it was just the credit market and the inflation market. Today, it got to the Treasury market. So be careful out there is what I tell people."
El-Erian says the markets will go much lower before they start to rebound. Wall Street opened sharply lower for Thursday's trading.