---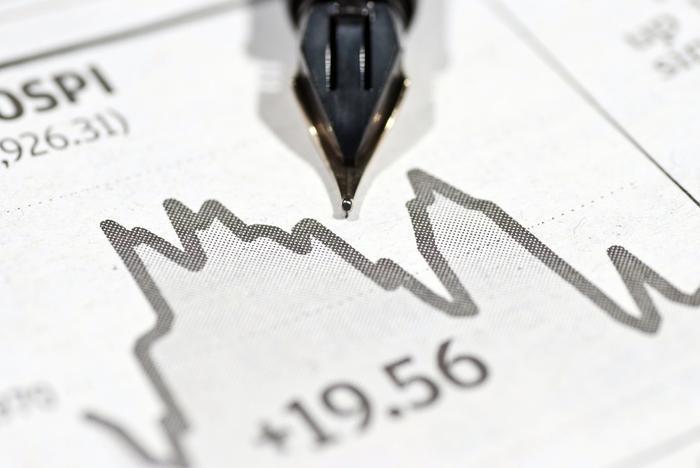 Conventional wisdom holds that it is selfless, civic minded non-profit groups that take on businesses that abuse consumers. And in many cases, it is.
But what are we to make of the Wall Street-connected individuals who recently have taken on large, publicly traded corporations and just happen to have a financial stake in the corporations' comeuppance? Are their efforts to be encouraged?
Citizens for Responsibility and Ethics in Washington (CREW), a D.C. watchdog group, says they are not. And in some cases, the group argues, these efforts may be illegal.
"First it was Steve Eisman working over the Department of Education while he shorted the stocks of for-profit colleges and now it's William Ackman ginning up a federal investigation into Herbalife to make good on a billion dollar bet against the company," said CREW Interim Executive Director Anne Weismann.
Shorting a stock
Weismann is talking about a common practice on Wall Street. "Shorting" a stock is when a trader borrows shares of a stock from a broker and sells them, depositing the proceeds in an account. At a point in the future, the trader then purchases the same number of shares and gives them back to the broker.
If the share price has declined since the time the trader "shorted" the stock to the time he "covered" the short, the trader makes money. For example, if the trader shorted 1000 shares and the stock price declined $10 a share, the trader makes $10,000.
Traders short a stock when they have good reason to believe its price will do down in the future. CREW said some large Wall Street players are pressing consumer issues before regulators and legislators to make sure the share price of the company in question – the company whose stock they are shorting – goes down.
'Unprecedented lengths'
According to CREW, Ackman and his hedge fund, Pershing Square Capital Management, have gone to "unprecedented lengths" to urge federal regulators to crack down on Herbalife, claiming it is a pyramid scheme that preys on mostly minority consumers.
While Ackman may be completely sincere in his attacks on Herbal Life – attacks the company has vehemently denied – CREW says the fact that his company stands to make money if Herbalife's stock price suffers, makes his attacks highly suspect.
CREW said it has obtained documents through a Freedom of Information Act (FOIA) request that show Ackman's lawyer regularly contacted Lois Greisman, the Associate Director of the Division of Marketing Practices at the FTC, with emails attaching articles and blog posts critical of Herbalife, many the group argues, which appear to be part of an orchestrated campaign.
According to the Los Angeles Times, Ackman late last week revealed one of the contractors working with him on the Herbalife campaign has been subpoenaed by federal investigators looking into possible market manipulation of Herbalife stock.
Other cases
And Herbalife is just one instance, the group says. It maintains that in 2011 U.S. regulators cracked down on for-profit colleges owned by publicly traded corporations largely at the bidding of investors who were shorting those stocks.
In 2012 CREW says a prominent short seller pressed the FDA not to approve a new drug by a biotech firm after taking a significant short position in the company stock.
"Many Americans already believe Wall Street is a rigged game," Weismann said. "Watching billionaire hedge fund managers get richer by instigating government action can only lead to further decreased confidence in the country's financial markets and government leaders."
---