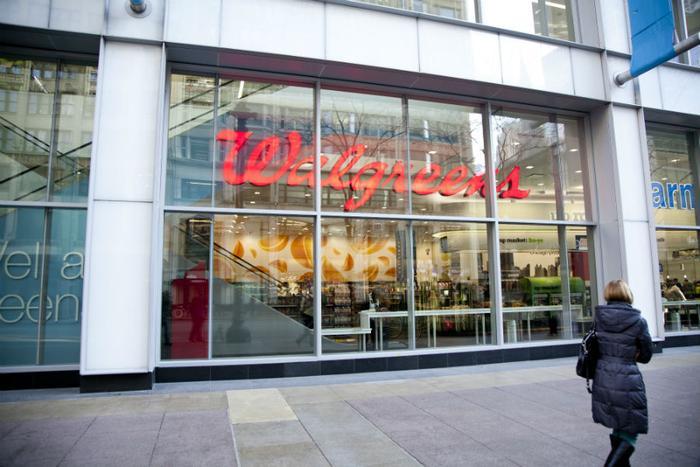 Walgreens announced Tuesday that it will increase the minimum age to buy tobacco products at its stores to 21 starting September 1. The move comes about a month after the FDA issued a warning to the pharmacy chain over its high rate of tobacco sales to minors.
The FDA said its inspectors found 1,800 cases of illegal tobacco sales to minors since 2010. Of more than 6,000 stores inspected, 22 percent had made illegal sales.
"These illegal sales must stop," former Commissioner Scott Gottlieb wrote in a letter to Walgreens president of operations Richard Ashworth. "The stakes are too high for our young people and our country's decades-long fight to reduce the morbidity and mortality that accompanies tobacco product use."
Raising the minimum buying age
In the wake of the FDA warning, Walgreens says it will now implement a stricter policy for tobacco sales. The new policy, called "Tobacco 21," will require customers to be at least 21 years old to purchase any tobacco products in its stores.
"We've seen positive results from other recent efforts to strengthen our policies related to tobacco sales, and believe this next step can be even more impactful to reduce its use among teens and young adults," Ashworth said in a statement. "Through ongoing training and certification for pharmacists and technicians, we also continue to help and support people looking to quit the use of tobacco in their lives."
Ashworth added that Walgreens will also be rolling out new support tools for patients who want to quit smoking. The retailer says it will promote smoking cessation products, as well as provide digital resources that may help people who are interested in quitting.
Lawmakers in a dozen states have already bumped the minimum tobacco-buying age from 18 to 21 under the Tobacco 21 policy. Walgreens said its new policy "aligns with the efforts of states and municipalities who have recently enacted, or are considering, laws to restrict tobacco sales to people 21 and older."
"Walgreens has supported such legislative proposals," the company said. "Studies have shown cities that have enacted Tobacco 21 laws have seen a sharp decline in tobacco use among young adults 18-20 years old."
CVS Health, Walgreens' largest competitor, stopped selling cigarettes in 2014.