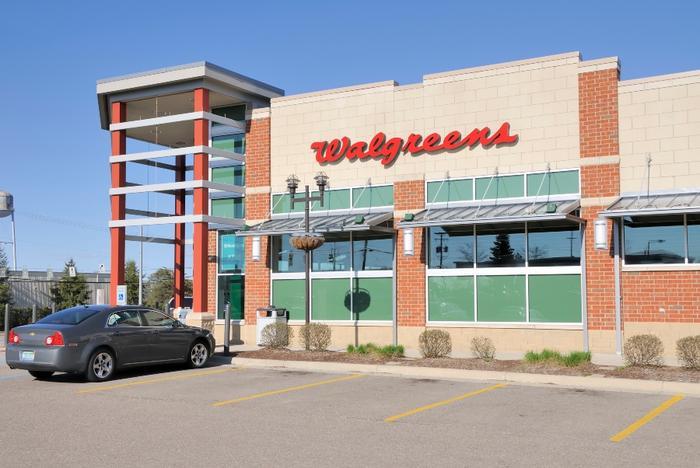 Another day and another shift in pandemic land. Walgreens and VillageMD announced an upgrade of their relationship on Tuesday, whereby Walgreens will be the first national pharmacy chain to offer full-service doctor offices co-located at 500-700 of its stores. The partnership will start with 30 U.S. markets and grow organically over the next five years.
This expanded partnership will be co-branded as "Village Medical at Walgreens." Led by primary care providers, the blueprint of the clinics calls for a unique twist by integrating the pharmacist as a member of the store team. Additionally, 24/7 care will be available via telehealth and at-home visits. 
The doctor-patient shift
Consumers are becoming confident with the doc-in-a-box concept. The Commonwealth Fund's survey of health care during the pandemic found that, early on, the number of visits to ambulatory care practices declined by nearly 60 percent. Conversely, the number of urgent care centers in the U.S. has now topped 9,000, according to a report from the Urgent Care Association.
Why, you ask? It seems to be the expedient, convenient, and on-demand service that's a better match for patients today. In the Urgent Care report, 92 percent of the respondents reported that it took 30 minutes or less for a patient to see a provider. That demonstrates the quick and convenient service that meets the on-demand access to care that's important to patients today, the group said.
Research results like that weren't lost on Walgreens. In a trial run of the company's new enterprise at five in-store clinics in the Houston, Texas area, it saw "very strong results ... including high patient satisfaction, with Net Promoter Scores over 90."
Perfect timing, perfect opportunity
The partnership couldn't come at a better time -- especially for Walgreens. Coming out of the first wave of the pandemic, the company is recovering with some impressive strength. Placer.ai reports that by the week of June 15th, weekly visits to Walgreens locations were up 3.4 percent year-over-year, while Rite Aid and CVS were down 6.4 percent and 2.1 percent, respectively.
The money to be made also wasn't lost on Walgreens or VillageMD. 
"In the U.S., we spend $4 trillion per year on healthcare, over 85 percent of that is tied to patients with chronic diseases. … This partnership allows us to unleash the power of primary care doctors and pharmacists, enabling them to work in a coordinated way to enhance the patient experience," said Tim Barry, chairman and CEO of VillageMD. 
Adding a pharmacist to the mix
The addition of a pharmacist is an interesting twist, but here again, Walgreens' homework is leading the way. The company's survey of the medical-to-consumer landscape showed that six in 10 Americans today live with at least one chronic condition requiring multiple daily medications. In the company's estimation, having a pharmacist in the mix increases medication consistency and contributes to improved patient outcomes.
"These clinics at our conveniently located stores are a significant step forward in creating the pharmacy of the future, meeting many essential health needs all under one roof as well as through other channels," said Stefano Pessina, executive vice chairman and CEO, Walgreens Boots Alliance.