---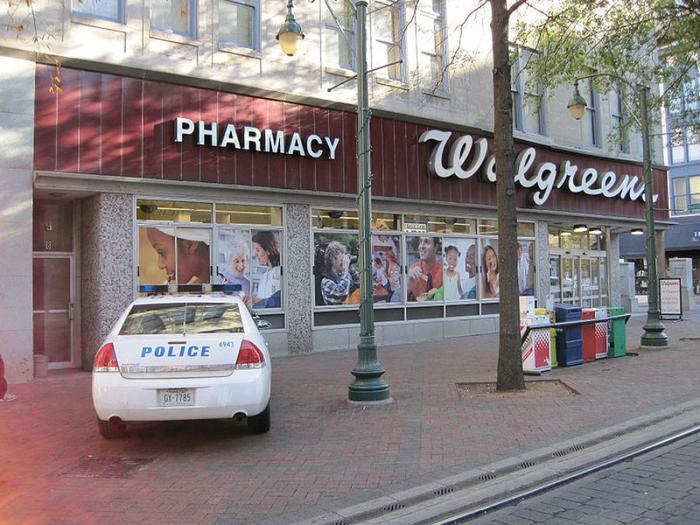 The parent company of Walgreens drug store chain is buying rival Rite Aid in a deal valued at $17.2 billion dollars.
For investors holding Rite Aid stock it represents a nice payday. The purchase price is $9 a share, roughly 48% more than the stock was selling for earlier this week.
It is also the second major retail merger announcement this week. On Monday, Bridgestone announced it was buying and merging with rival Pep Boys, in a deal valued at $835 million.
Parent company Walgreens Boots Alliance says the acquistion of Rite Aid will create "the opportunity to deliver a high-quality retail pharmacy choice for U.S. consumers in an evolving and increasingly personalized healthcare environment.
Rite Aid operates approximately 4,600 stores in 31 states and the District of Columbia, with a strong presence on both the East and West Coasts.
Keeping its name
Initially, at least, Rite Aid stores will operate under their current name. However, they will be integrated into the Walgreens system.
"In both mature and newer markets across the world, our approach is to advance and broaden the delivery of retail health, wellbeing and beauty products and services," said Walgreens Boots Alliance Executive Vice Chairman and CEO Stefano Pessina. "This combination will further strengthen our commitment to making quality healthcare accessible to more customers and patients."
Walgreens is already the largest retail drug store chain in the U.S., with 8,232 stores. The combination with Rite Aid will create a pharmacy giant that may well invite anti-trust scrutiny.
Walgreens says the acquisition will greatly expand its footprint in the U.S., and the synergy between the two brand will likely be worth $1 billion a year.
---