---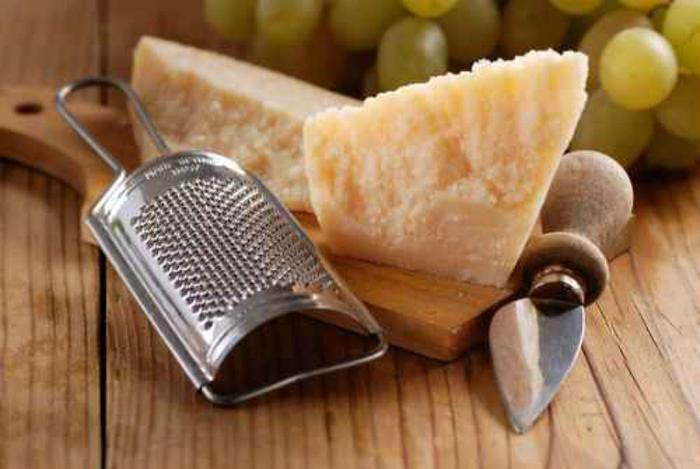 It has been a little less than a week since consumers found out that some Parmesan food products were less than 100% cheese. The Food and Drug Administration (FDA) is still investigating the issue, but it seems that some consumers took the news worse than others.
Bloomberg reports that Wal-Mart is being sued for selling Parmesan products that contained wood pulp – a complete contradiction of labels that read "100% Grated Parmesan Cheese." Researchers have found that up to 10% of Wal-Mart's Great Value brand was made up of a wood-based anti-clumping agent called cellulose.
Some consumers were taken aback by the report and said that they would have reconsidered their purchase if they had known about the cellulose beforehand. "The 100% representation was false and mis-characterized the amount and percentage of Parmesan cheese in the container," said Marc Moschetta, the suit's plaintiff.
Moschetta is currently trying to obtain class-action status for his suit, a step that would include other consumers taken in by the allegedly false claims.
Meanwhile, Wal-Mart has been cautious in its handling of the matter. "We take this matter seriously. . . We will review the allegations once we have received the complaint and will respond appropriately with the court," said Wal-Mart spokesman Randy Hargrove.
The suit was filed in a Manhattan court on Tuesday under the name "Moschetta v. Wal-Mart Stores Inc."
What to do
Consumers don't have to do anything at this stage of the class action process. If and when the suit attains class action status and the case goes to trial or is settled, affected consumers may be eligible for compensation.
---