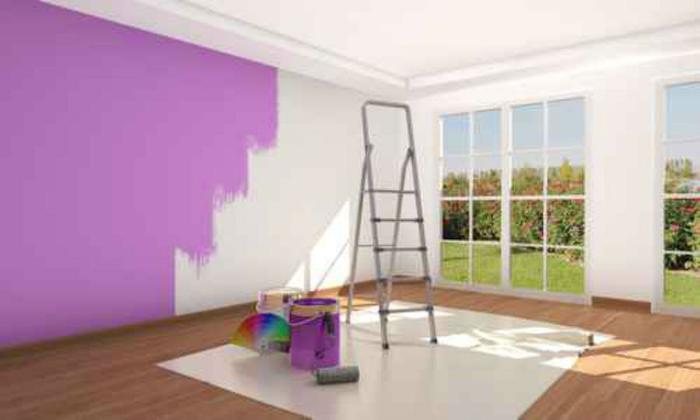 If you're planning a home renovation project using the services of professional remodelers and designers, it may take a while to get things started.
Houzz Inc., reports 78 percent of general contractors, remodelers, and design-build firms are reporting persistent labor shortages, translating to higher costs and longer project timelines for homeowners.
Fifty-six percent of renovation firms report increasing costs of subcontractors in in the June – September quarter, with 54 percent reporting increased project lengths because of these shortages.
Wait times now average five to eight weeks before companies can take on new projects. General contractors, remodelers, and design-build companies report the longest average backlog.
The hurricane effect
Within the first two weeks of landfall, Hurricanes Harvey and Irma caused 28 percent of renovation-related businesses in the Houston metropolitan area and 41 percent in Southwestern Florida to suspend business operations in these areas.
Among those suspending operations, 91 percent of those affected by Hurricane Harvey kept their doors closed for a week or longer; 65 percent of those affected by Hurricane Irma were similarly shut down.
The storms made existing labor shortages in the Houston and Miami areas even worse, and increased project backlogs by nearly two weeks, on average.
Renovation-related companies calculate the average total cost of repairs and renovations to homeowners to be $13,000 for the hardest Irma-stricken areas, and $111,000 for the hardest Harvey-stricken areas.
"Widespread skilled labor shortages leave little wiggle room for businesses to absorb sudden demand pressures such as recent hurricanes in the South or more localized damage from wildfires in the West, driving up wait times," said Houzz Principal Economist Nino Sitchinava.
Industry confidence abounds
Still, folks in the home remodeling and design business are feeling pretty confident about the future.
Houzz says its third quarter Renovation Barometer reading of 62 shows bullishness is evident in all industry sectors Any reading above 50 indicates rising confidence; below that suggests erosion.
And, if that's not enough good news, expectations for all sectors are strong for the final three months of the year.