---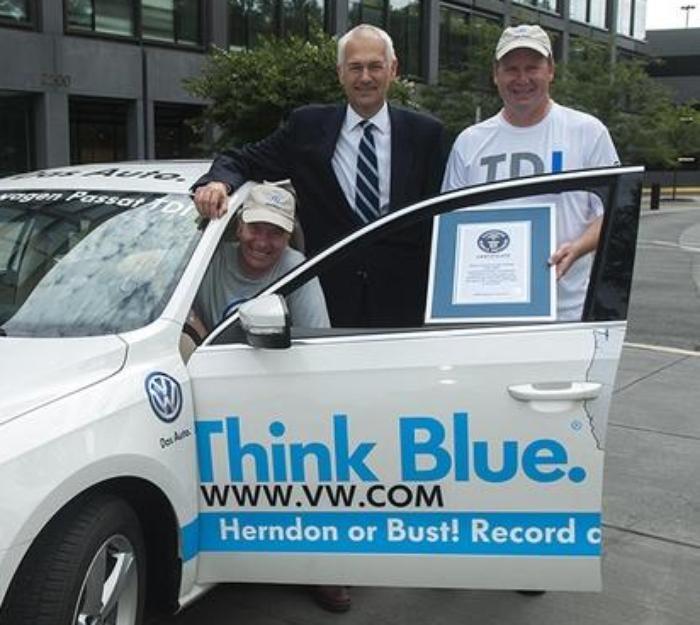 Volkswagen's "dirty diesel" scandal just keeps getting worse. The German automaker now says as many as 11 million cars worldwide could have the software that allegedly fools emissions inspection technology. 
German press reports Tuesday said that VW CEO Martin Winterkorn had been ousted, effective Friday, Sept. 25. Succeeding him is Porsche CEO Matthias Muller, these reports said.
In the U.S., where federal regulators uncovered the scandal, it's hard to find a parking place anywhere near a courthouse, as class action attorneys rush to slap suits on VW, seeking damages for consumers whose cars have overnight gone from high-tech, clean-air wonders to rolling centers of pestilence, emitting 40 times the allowable amount of nitrogen oxide.
VW's stock has plunged, closing down 19% Monday, wiping out $17 billion of market capitalization. And the company's stock with its relatively small band of loyal consumers -- and auto enthusiasts -- has dropped even lower.
Straining mightily, VW had just passed Toyota to become the No. 1 automaker worldwide in terms of sales. In the U.S., though, sales have been weak and the company's leadership in the diesel segment had been one of its few bright spots.
The company faces up to $18 billion in fines in the U.S. alone, but that doesn't even begin to count the cost of recalling and fixing the cars and the huge legal bill that accompanies any blunder of this magnitude.
Volkswagen's standing with people who write about cars is now at the lowest possible level. For years, journalists -- including this one -- have swallowed VW's claims that its diesels were an engineering marvel that produced excellent acceleration, outstanding fuel economy, and virtually zero emissions from the tailpipe. 
It will be a very long time before anyone takes VW at its word again.
Courthouse steps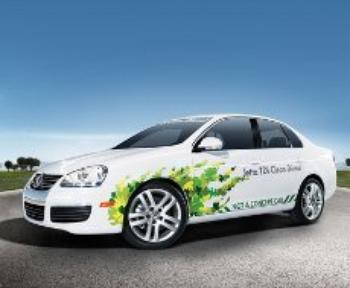 At least seven class actions have already been filed in California, Illinois, Alabama, and Florida, Courthouse News reported, alleging fraud by concealment, breach of contract, product liability, breach of warranty, and other claims under state and federal laws.
"The half-a-million people who own these cars are furious, and with good reason," said Steve Berman, managing partner of Hagens Berman, a Seattle law firm that was lead counsel in the $1.6 billion Toyota unintended acceleration case. "Not only did they pay more for something they never received, but they've been victim to a tremendous act of deception."
Even worse, VW "chose to target the group of consumers who care most about being environmentally conscious," said Berman, whose lawsuit includes plaintiffs from 23 states.
Congress may also be getting into the act.
"The American people deserve answers and assurances that this will not happen again. We intend to get those answers," said Rep. Fred Upton (R-Mich.), chairman of the House Energy and Commerce Committee. He said a hearing will be held soon.
In Germany, where the car industry accounts for at least 20% of all jobs, politicians swooned as they contemplated the damage to all German marques. Jochen Flasbarth, Germany's senior environmental official, called it a "case of blatant consumer deception and environmental damage."
"I expect VW to reveal, without any gaps, how and to what extent these manipulations have taken place," he said, according to Reuters.
On the other hand, Germany is not alone. Japan's Toyota and the United States' own General Motors have both faced disgrace and huge fines in recent years. Toyota paid a $1.2 billion fine in 2014 for mishandling the unintended acceleration issue and General Motors has agreed to pay $900 million for dragging its feet in the ignition switch case.
FCA US LLC -- known to most of us as Fiat Chrysler -- has also been dragged through the mud for its sluggish response to Jeep fires.
Only Korea's auto industry remains unsullied by massive miscalculation and deception -- last time we checked, anyway.
---