---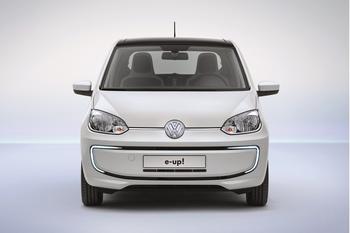 There are all kinds of ways to save fuel and make cars more efficient. While long-term solutions may lie with electric vehicles and other radically different technology, automakers left to their own devices tend to apply smaller fixes that amount to perfecting existing drivetrains.
A telling contrast is seen in two recent announcements -- one by Volkswagen, which says it is developing a 10-speed duel-clutch transmission to improve mileage -- and the other by Toyota, which says it will begin selling fuel-cell vehicles by 2015, with a price between $50,000 and $100,000.
In the Volkswagen announcement, CEO Martin Winterkorn said the dual-clutch 10-speed transmission will be the company's primary focus for the mid- and long-term, along with diesel engines and plug-in hybrids.
"Among the alternative drive systems, plug-in hybrids in particular offer great potential," Winterkorn said at the Vienna Motor Symposium last week. Winterkorn emphasised that existing internal combustion engines still offer a lot of potential.
"Since the year 2000, we've reduced the fuel consumption of our TDI and TSI engines by more than 30 per cent. I'm convinced that by 2020 we can achieve further increases in efficiency of around 15 per cent," he said.
Fuel cell cars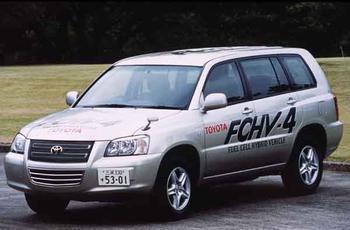 On the other end of the spectrum, Toyota says it expects to have fuel-cell-powered cars ready for sale by 2015 for less than $100,000 -- about 1/20th of what it cost just a few years ago to build a fuel cell prototype.
Chris Hostetter, group vice president of strategic planning for Toyota Motor Sales U.S.A., said it's likely the fuel cell vehicles will cost around $50,000. The cars will initially be sold in California and in other states covered by the California Air Resources Board mandate.
However, like plug-in hybrids, adoption of fuel cell cars may be hampered by a lack of refueling stations. California is planning to build about 30 hydrogen stations statewide. New York also has tentative plans to build at least a few such stations.
There are 36 stations approved by the California Air Resources Board (CARB) but only a handful are in operation.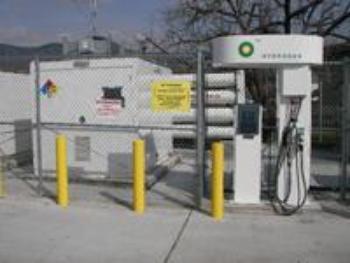 CARB has decreed that by mid-century, 87% of cars on the road will need to be full Zero-Emission Vehicles (ZEVs). "This will place California on a path to reducing greenhouse gas emissions by 80% by 2050, a goal adopted by many nations and believed necessary to stabilize climate temperature," according to CARB.
Toyota's current fleet of 100 fuel cell test vehicles, based on the Highlander crossover, have a range of about 440 miles. The cars to be sold in 2015 will be more the size of a Prius and should have a greater range.
---