---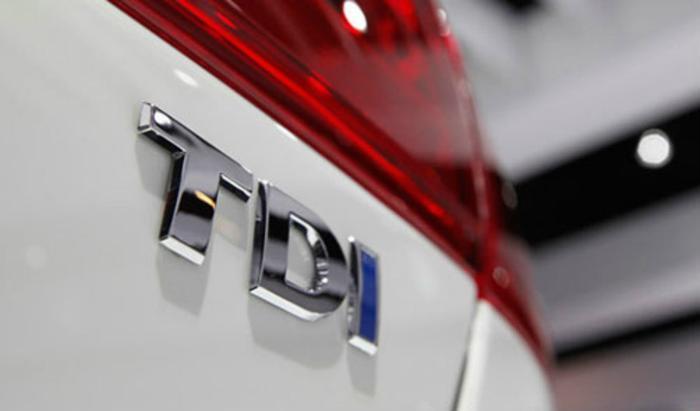 Just over a month ago, U.S. District Court Judge Charles R. Breyer gave Volkswagen one more month to present a plan to clean up its dirty diesel cars in a way that satisfies federal and state officials and compensates owners for their losses.
That extra month is almost up, and Volkswagen has responded with an assertion that there will be no need for a trial on the 600 or so lawsuits that have been consolidated under Breyer's supervision, Automotive News reported.
In the United States, defendants do not normally tell a judge whether or not to go to trial, but VW said it is confident that after it presents its plan to Breyer, there will be no need for the case to move forward. 
Breyer has indicated in past hearings that he was losing patience with VW and was inclined to hold a trial over the summer in order to get the 600,000 VW diesels either fixed or taken off the roads.
At an earlier hearing in his San Francisco courtroom, Judge Breyer reminded VW that with every passing day, its cars are pumping excess pollution into the air and consumers who were taken in by VW's advertising are stuck with cars they can't sell. 
Both the U.S. Environmental Protection Agency and the California Air Resources Board have rejected previous VW plans to modify the Volkswagen diesels so that they return accurate emissions readings.
Blame it on Audi
In another development, the German newspaper Handelsblatt reported that engineers at Audi in 1999 developed the "defeat devices" that cut emissions readings when VW and other Volkswagen-made brands are being tested.
The Audi engineers developed software that would turn off certain engine functions and make the cars run cleaner when they were hooked up to emissions testing machines, then turn those functions back on when the test was over. 
Audi did not use the software itself, but when, six years later, VW engineers could not bring nitrogen oxide emissions below legal thresholds, they began installing the software developed by Audi, the newspaper said. The company did not immediately comment on the report. 
---