---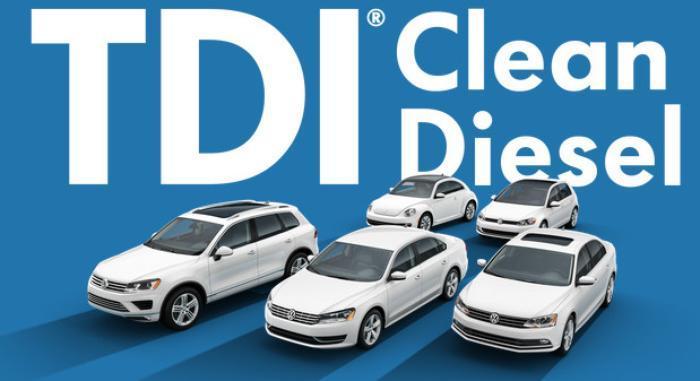 U.S. consumers have expressed their fair share of outrage over Volkswagen's emissions scandal. Since last September, when news first broke on the defeat devices, the company has faced a barrage of litigation from all sides.
In October, a court approved the company's $15 billion settlement in the U.S. that covered consumers who bought or leased Volkswagen or Audi 2.0-liter TDI "clean diesel" cars. While the U.S. is obviously not the only country that Volkswagen must worry about when it comes to making reparations, the company made progress by recently reaching an agreement with our neighbors to the north.
Reuters reports that Volkswagen has agreed to a C$2.1 billion agreement with Canadian diesel owners. The deal, which was struck on Monday, will buy back approximately 105,000 polluting diesel vehicles in the country.
Additionally, Volkswagen will pay a C$15 million civil administrative monetary penalty connected to the buyback. Approval hearings for the full deal are scheduled to be held in two Canadian courts in March. Reports suggest that most owners of affected vehicles should receive anywhere from C$5,100 to C$5,950 in compensation on top of the estimated value of their vehicle if they choose to turn it in.
"Volkswagen's primary goal has always been to ensure our Canadian customers are treated fairly, and we believe that this proposed resolution achieves this aim," said Maria Strenstroem, CEO and President of Volkswagen Group Canada.
Volkswagen is expected to announce a deal in the near future that also addresses 80,000 polluting 3.0-liter vehicles in the U.S., with experts saying that the company may incur an additional $200 million in fines based on the estimated amount of diesel pollution. That's a small drop in the bucket, though, considering that the company may face billions in fines going forward if it is found guilty in federal and state investigations. 
---