---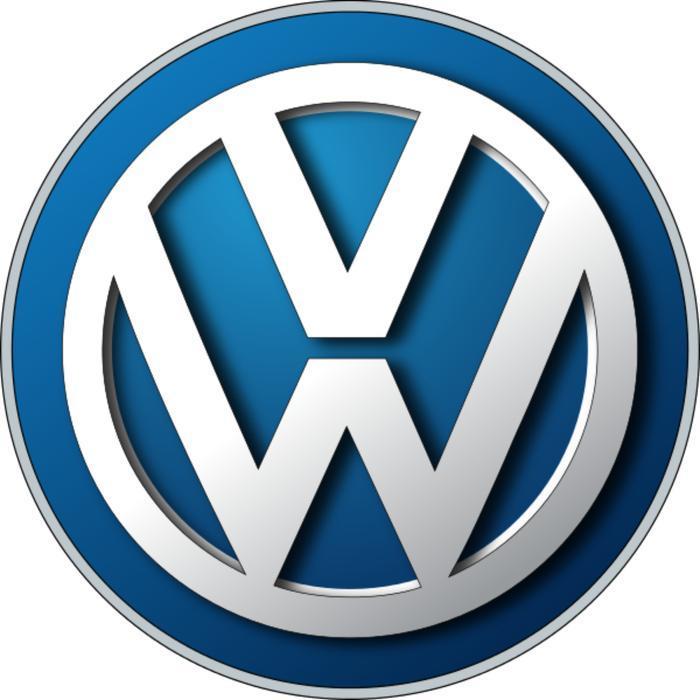 After being involved in two emissions scandals, repairing relations with customers may very well be a long and grueling process for Volkswagen. While the full gravity of the fallout is not yet certain, the company is already trying to ease tensions by offering $1,000 to consumers who own one of their diesel vehicles.
VW announced this initiative on Monday and will be splitting the $1,000 payment in two different ways -- $500 will be put onto a Visa prepaid card to be used freely by the consumer; another $500 dollars will be counted as credit towards a future VW purchase that comes with three years of roadside assistance.
While the payments may help assuage angry feelings for some consumers, others will be looking for VW to continue their work in recalling environmentally unfriendly vehicles. "We are working tirelessly to develop an approved remedy for affected vehicles," said President and CEO of the Volkswagen Group of America, Michael Horn. "In the meantime, we are providing this Goodwill Package as a first step towards regaining our customers' trust."
Program qualifications
In order to qualify for the $1,000 payment, consumers will have to be the registered owner or lessee of a VW diesel with a 2-liter TDI engine bought on or before November 8. Eligible owners are prompted to visit this website and enter their Vehicle Identification Number (VIN), vehicle mileage, and contact information by April 30.
Consumers will also have to bring their vehicle(s) to a dealer in order to prove ownership and activate the gift cards. Any consumer who participates in the program does not have to sign a release of claims agreement against the company.
The program is now the second initiative that VW has started to mend relations with consumers. The company previously offered a $2,000 "loyalty bonus" for anyone leasing or buying a new car. The deal ended on November 2 and was offered to VW owners or their family members, as long as they lived at the same address.  
---