---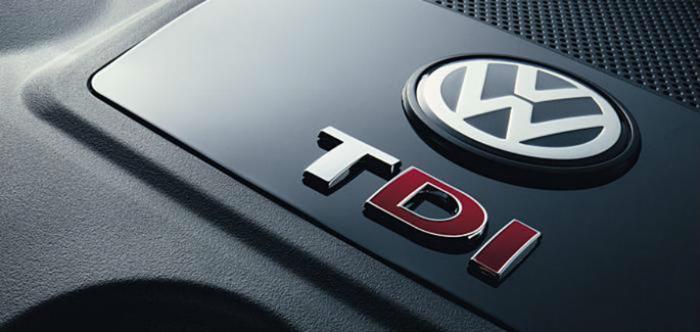 A German newspaper report says Volkswagen may buy back about 115,000 cars in the United States as a result of the "dirty diesel" scandal. Another 450,000 will need extensive retrofitting to meet U.S. emission standards, the report said.
The Sueddeutsche Zeitung said that VW expects it will have to either refund the purchase price or offer owners a new car at a significant discount. It's thought that would apply to older cars that would be too expensive to retrofit.
Even newer cars will require extensive -- and expensive -- work, as parts of the exhaust system will have to be rebuilt, the report said. 
Although Volkswagen says it will continue producing diesels for the U.S. market, it is also talking up plans to build more electric cars. At the Consumer Electronics Show, it displayed mock-ups of an electric model that's a modernized remake of the VW minibus. 
Reports earlier this week said VW was apparently doing some behind-the-scenes maneuvering to reduce its liability to class-action lawsuits. A bill in Congress, dubbed the "VW bail-out bill" by critics, would make it harder to assemble large groups of consumers to pursue class-action cases.
The measure is sponsored by Rep. Bob Goodlatte, a Virginia Republican. Volkswagen's U.S. headquarters is in Virginia, near Dulles Airport.
---