---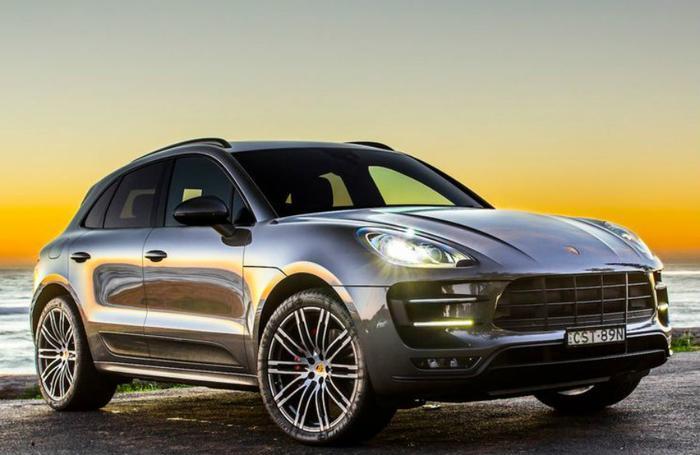 The Porsche Macan is one of those supercars that, with the slightest touch of the accelerator, will leave a smokin' spot where it stood. But many of the juiced-up SUVs bound for the U.S. are stuck in port thanks to their parent company's misdeeds.
Ever since Volkswagen admitted to using a "defeat device" on its TDI diesel models to fool emissions testers, state and federal officials have been taking a closer look at how they certify new models, particularly in the case of the California Air Resources Board (CARB).
The CARB certifies vehicles for California, home to more cars than any other state, and its ratings are used by 12 other states that have the stricter air quality regulations pioneered by California.
Gridlock
Trapped in the middle of this regulatory traffic jam is the Macan, Porsche's hottest selling model. All 2017 Macans shipped to states that observe the CARB standards are stuck in port awaiting CARB certification, Automotive News reports.   
Porsche executives insist the delay is no cause for concern. "It takes longer, but we're following procedure," Klaus Zellmer, CEO of Porsche Cars North America said. "The formal procedure is setting the pace for us, and we understand that."
Fine, but tell that to the dealers and customers who are waiting for the Macans being held hostage at ports of entry.
A Washington State dealer quoted by the auto trade journal said he has seven pre-sold Macans stuck in port and none in stock. 
---