---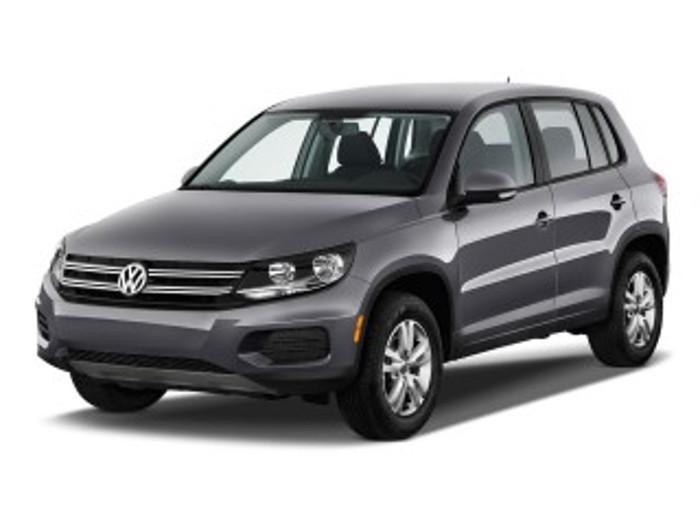 When it broke a few months ago, VW's "dirty diesel" scandal was seen as a disaster that would cause consumers to shun Volkswagens. Instead, VW dealers are complaining they don't have enough cars to keep up with the demand.
Sales of diesel-powered cars remain frozen but gas-powered cars have been surging off dealer lots, thanks in part to heavy incentives like the $2,000 loyalty discount VW is offering to returning owners.
VW dealers have been in a funk for the last year or two, complaining that Volkswagen sales were weak because of higher prices and poorer gas mileage relative to the competition. But the heavy incentives and cut-rate financing have changed that equation and the most popular models are now selling well, or at least they would be if dealers could keep enough in stock, according to a report in Automotive News.
Both Passats and Golfs -- the best-selling VWs -- are in short supply at dealers around the country, as is the Tiguan, a compact SUV that has never sold very well despite its sporty handling and European styling. Last month was the Tiguan's best sales month so far, helped partly by the incentives and a lower price for the 2016 model.
---